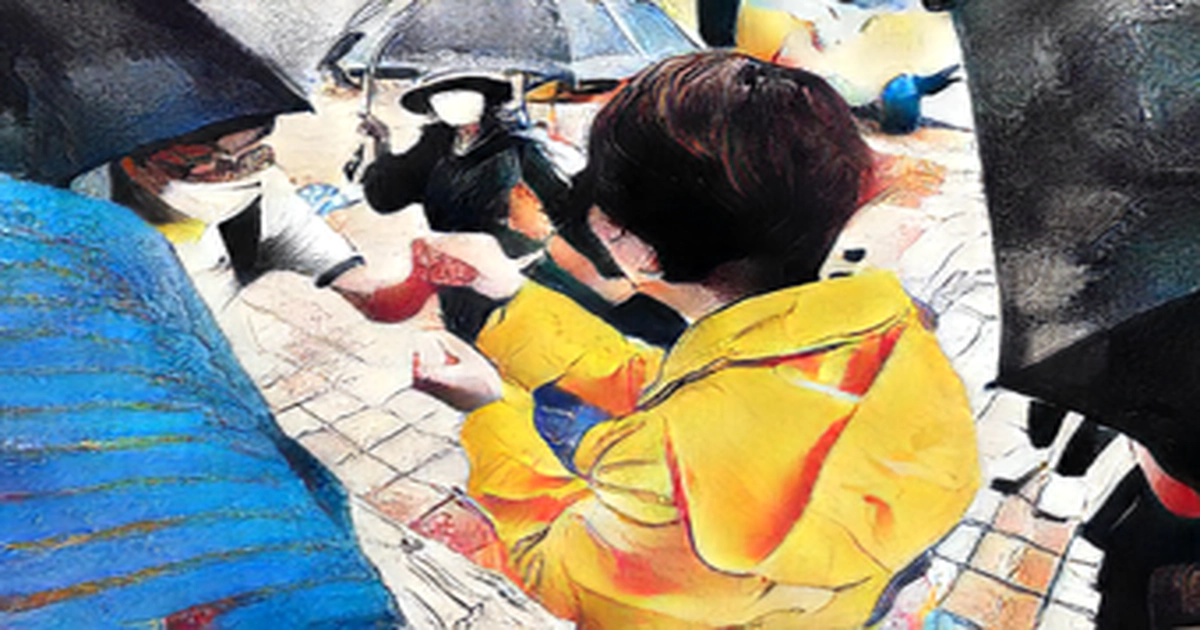 A candidate interacts with supporters after her first campaign speech in Aichi Prefecture on June 22. Takeshi Iwashita Nearly one-third of candidates in the July 10 Upper House election are female, the highest ratio since Japanese women were first allowed to vote and run for Diet seats in 1946.
The female proportion of 33.2 percent is the first to exceed 30 percent in the elections for either of the two chambers of the Diet.
The previous record for female candidates in a national election was 28.1 percent in the 2019 Upper House poll, a year after the candidate gender parity law came into force, which calls for political parties to make efforts to field an equal number of male and female candidates.
The figures for the ruling coalition parties remained under 25 percent, despite the fact that the latest rise in female representation was pushed mainly by opposition parties.
The campaign for the election was officially kicked off on June 22.
Of the total 545 registered candidates, 181 are women.
122 of 367 candidates, or 33.2 percent, are women, while 59 of 178, or 33.1 percent, of candidates in the proportional representation part are women.
A total of 125 seats are up for grabs, including one that will be determined by the by-election in Kanagawa Prefecture.
The percentage of female candidates in upper house elections has gone up in recent years: 22.9 percent in 2010, 24.2 percent in 2013, 24.7 percent in 2016 and 28.1 percent in 2019.
The debate on enacting the candidate gender parity law was spurred by the Diet in 2017 to make a surge in 2019.
The government s goal is to have women account for 35 percent of candidates running in national elections by the year 2025.
The two opposition parties achieved their goal of having women account for half of their candidates: 51.0 percent for the Japanese Communist Party and 55.2 percent for the Constitutional Democratic Party.
The Democratic Party for the People surpassed its goal of 35 percent by having women make up 40.9 percent of its candidates.
The female candidate ratios are: 30.4 percent for Nippon Ishin Japan Innovation Party 35.7 percent for Reiwa Shinsengumi, 41.7 percent for the Social Democratic Party and 23.2 percent for the NHK Party, which pledges to protect people from public broadcaster Japan Broadcasting Corp.
The percentage of female candidates for the junior coalition partner, Komeito, is 20.8 percent.
The main Liberal Democratic Party set a goal of having women represent 30 percent of its candidates in the proportional representation part of the election.
The female ratio for all of its candidates, including those for prefectural constituencies, was 23.2 percent.