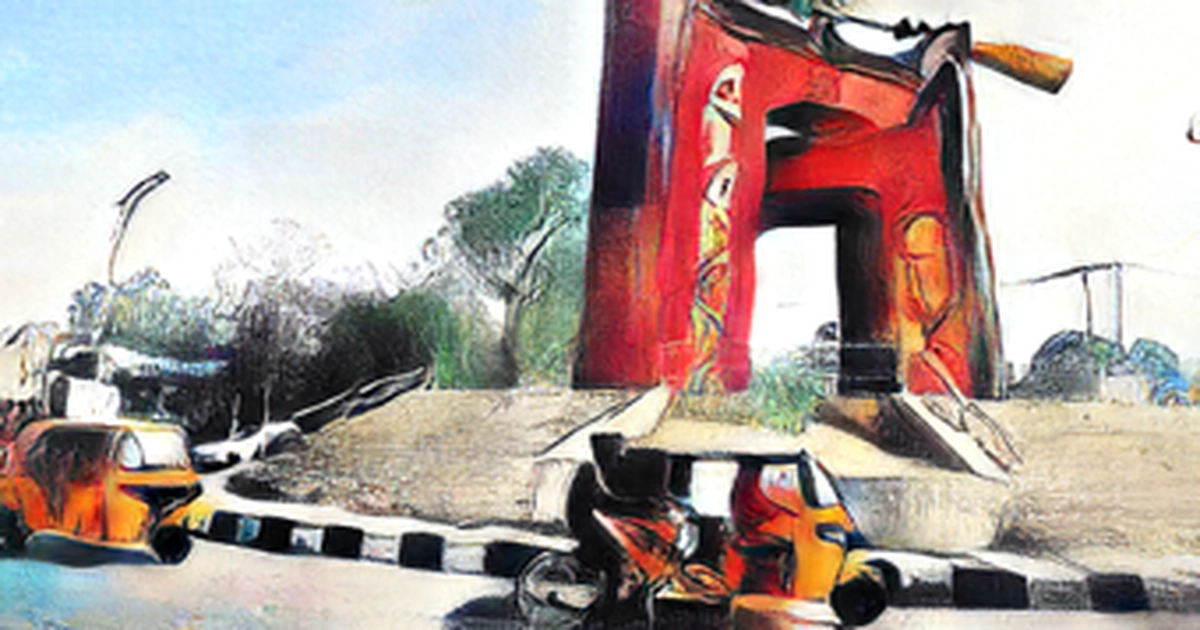 LAGOS - At least 23 people have been killed in armed attacks on two communities in central Nigeria's Benue state on Monday, a state official said on Tuesday.
Gunmen attacked two communities of the state, the Mbadwem community in Guma local government area and the Tiortyu community in Tarka local government area on Monday night, killing no more than 23 people, said Nathaniel Ikyur, a spokesman for the Benue state governor in a statement on Tuesday.
READ MORE: More than 200 dead in attacks in northwest Nigeria, residents say.
Ikyur said many villagers were injured during the attacks and are currently receiving treatment in a hospital of the state.
He said that the governor condemned the killings and called for the security agencies to do more on crime prevention and protect the lives and properties of the people in the state.
In the last few months, Nigeria has seen a number of attacks by armed groups. There have been recurring incidents of cattle rustling and armed banditry in the country.