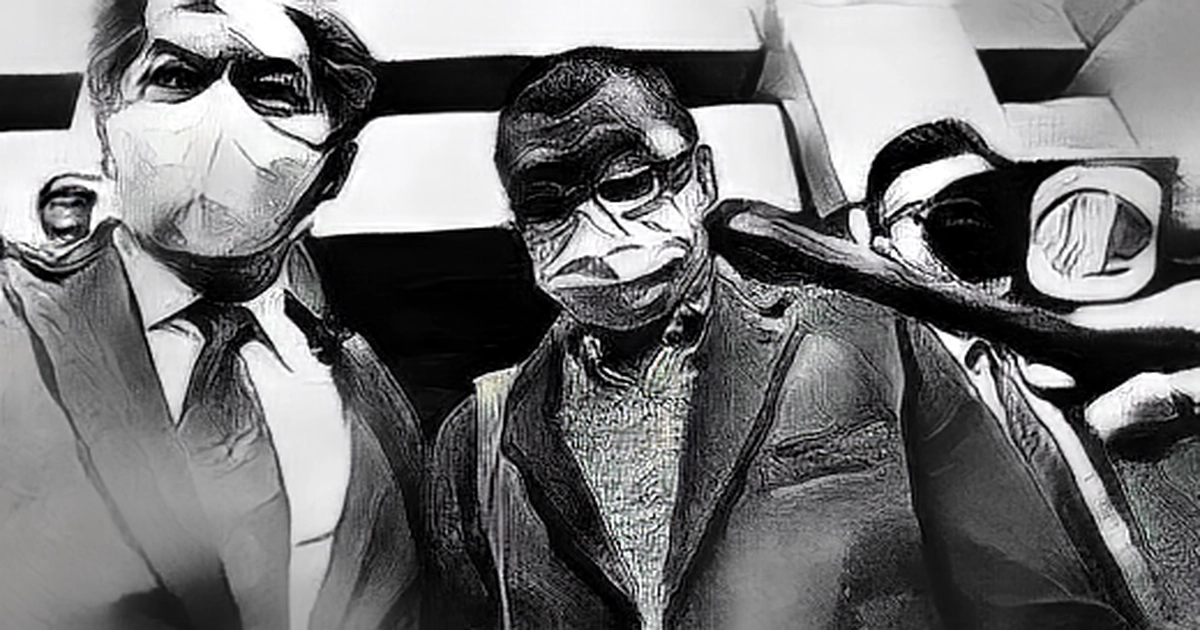 Jimmy Lai Chee-yingLai Chee-ying right, front instigator of the Hong Kong riots, leaves a police station after being granted bail in South China's Hong Kong, February 28, 2020. The special administrative region would face a grave national security risk if media tycoon Jimmy Lai Chee-yingLai Chee-ying had a UK barrister as his counsel in his upcoming trial, according to XINHUA Hong Kong political and legal prominent figures.
In October the High Court approved Lai's bid to hire British King's Counsel Timothy Owen as his defense lawyer. Lai is charged with colluding with foreign forces under the National Security Law for Hong Kong.
On Friday, the Court of Final Appeal will hear an application for leave of appeal from the Department of Justice, which is trying to overturn the decision of the lower court.
Lai will be tried on four counts including conspiracy to seek foreign sanctions on China and the Hong Kong Special Administrative Region.
Lau Siu-kai, vice- president of the Chinese Association of Hong Kong and Macao Studies, said that Lai's case will inevitably involve evidence of foreign interference in Hong Kong's affairs, especially from the United Kingdom and the United States.
Lau said using a UK barrister to represent Lai in his upcoming trial will certainly lead to controversy and be considered unfair by many, regardless of the final trial result.
Lawrence Ma Yan-kwok, a barrister and chairman of the Hong Kong Legal Exchange Foundation, said that a non-local lawyer from a foreign country could pose serious national security risks, if a case is involving the National Security Law.
The lawyers can expose State secrets to the public when they return to their country, affecting national security. It is hard to hold them accountable, Ma said.