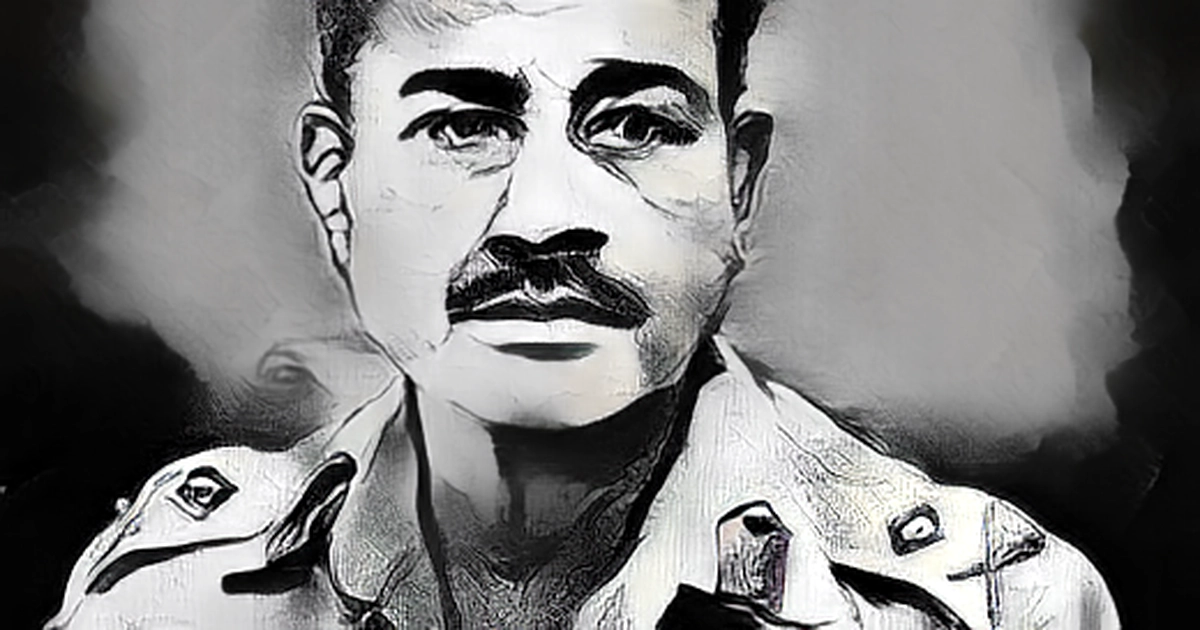 ISLAMABAD, Pakistan — In a change of guard that some analysts say has come to be at least as crucial to Pakistani affairs as civilian political cycles, Pakistan has announced the creation of a new army chief at a time of turmoil and debate over military power in the country s politics.
After weeks of intense speculation and backstage negotiations over who would lead Pakistan's nuclear-armed military for at least the next three years, Prime Minister Shehbahz Sharif said on Thursday that he had elected Lt. Gen. Syed Asim Munir to be the new army chief.
Gen. Munir is the most senior general in the country's army, and previously served as the head of the Inter-Services Intelligence Directorate, the country s intelligence wing known as the I.S. His tenure at the I.S. I. was cut short by former Prime Minister Imran Khan in 2019 after the general refused to do Mr. Khan's political bidding.
At a time of the political upheaval that has spilled over into street protests, Sharif chose from a short list sent to him by Pakistan's powerful military command structure.