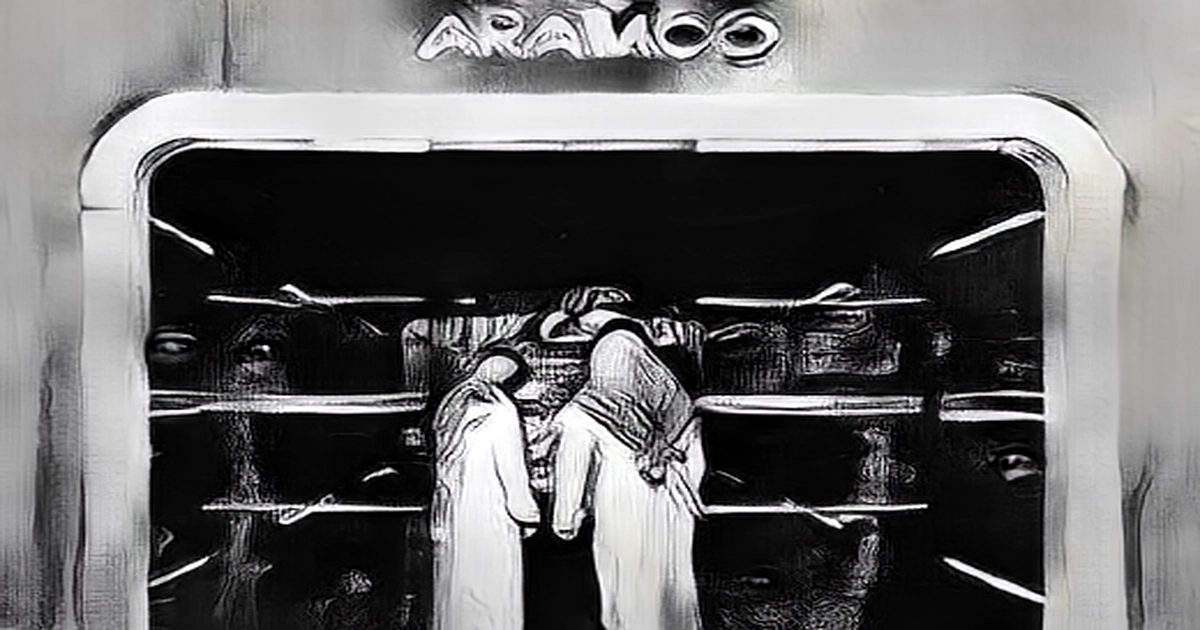 As the world's largest crude producer looks to list some of its subsidiaries, the unit of the state-owned oil producer Luberef received regulatory approval for an initial public offering in Riyadh.
Saudi Aramco is aiming to sell 50 million shares - a 29.7% stake in the company that makes base oils used in lubricants for motor vehicles, ships and industrial machinery, according to the Capital Market Authority.
The refinery business, with operations in Saudi industrial cities of Jubail and Yanbu, is 70% owned by Saudi Aramco with the rest being held by local private equity firm Jadwa Investment. Citigroup Inc., HSBC Holdings Plc and SNB Capital have been hired to advise on the offering that could raise $1 billion, Bloomberg reported in June.
Aramco is considering selling a stake in its oil trading business, people familiar with it told Bloomberg. It sold off stakes in units that lease its oil and gas pipelines to private equity investors.
Saudi Arabia is one of the world's IPO hotspots this year, with 27 deals already completed according to the data compiled by Bloomberg, even as share sales dry up in other markets.
Just as Soon As We Crush a Few Bugs, None of The Robot Tractors Are Coming!