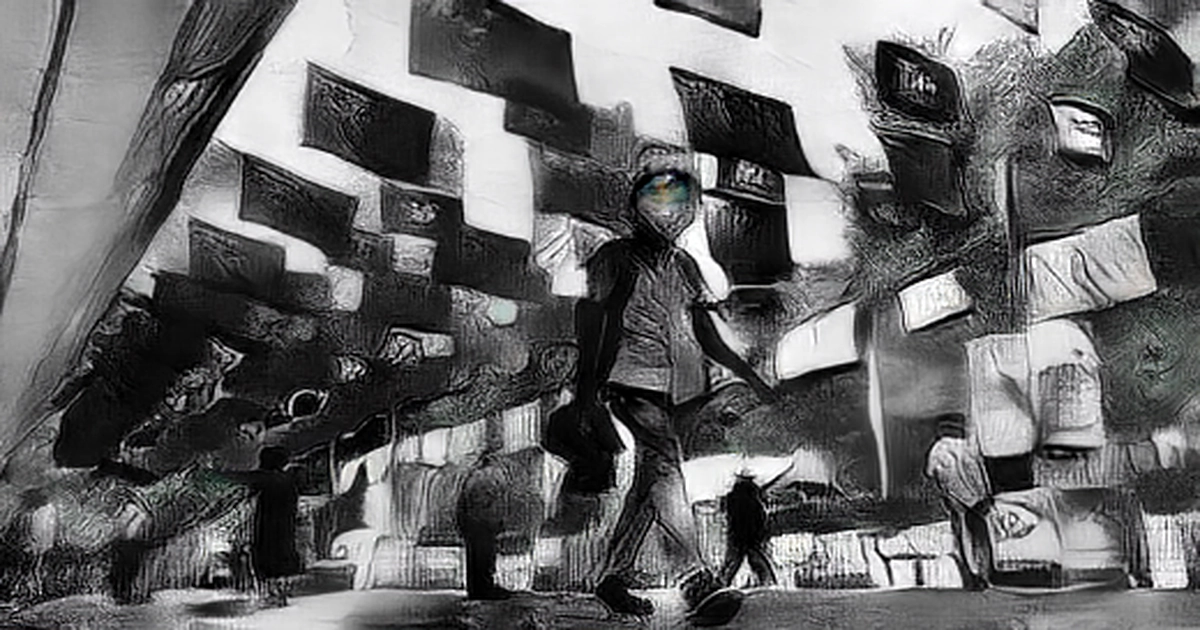 The city is dressed up with national and Hong Kong SAR flags at Lee Tung Street, Park Lane Shopper s Boulevard and the Tsim Sha Tsui Centre. Hong Kong sports groups were given a detailed briefing on Thursday about the new guidelines on the national anthem and regional flag that want to prevent blunders from being used during international sporting events.
Representatives of the city's sports associations welcomed the guidelines and instructions during the briefing by the Sports Federation and Olympic Committee of Hong Kong, China SF&OC, saying the guidelines are helpful and clear.
The guidelines were issued after a song linked to separatism was wrongly played as the Chinese national anthem at three international rugby matches that involved the Hong Kong Rugby TeamHong Kong Rugby Team.
The new rules, which were issued by the SF&OC on Tuesday, require coaches and athletes to immediately demand a timeout in the event of an error during the playing of the national anthem and the raising of the regional flag.
Ho Pui-sai, an honorary secretary of the Hong Kong Wushu Union, said it would be reasonable for athletes to leave the competition if they encounter similar incidents in the future. He added that it is what a Chinese person must do.
READ MORE: CS meets with Asia Rugby President over anthem blunders
Athletes from other countries also need to follow a similar principle, as they shouldn't put their personal interests before that of the country s, Ho said.