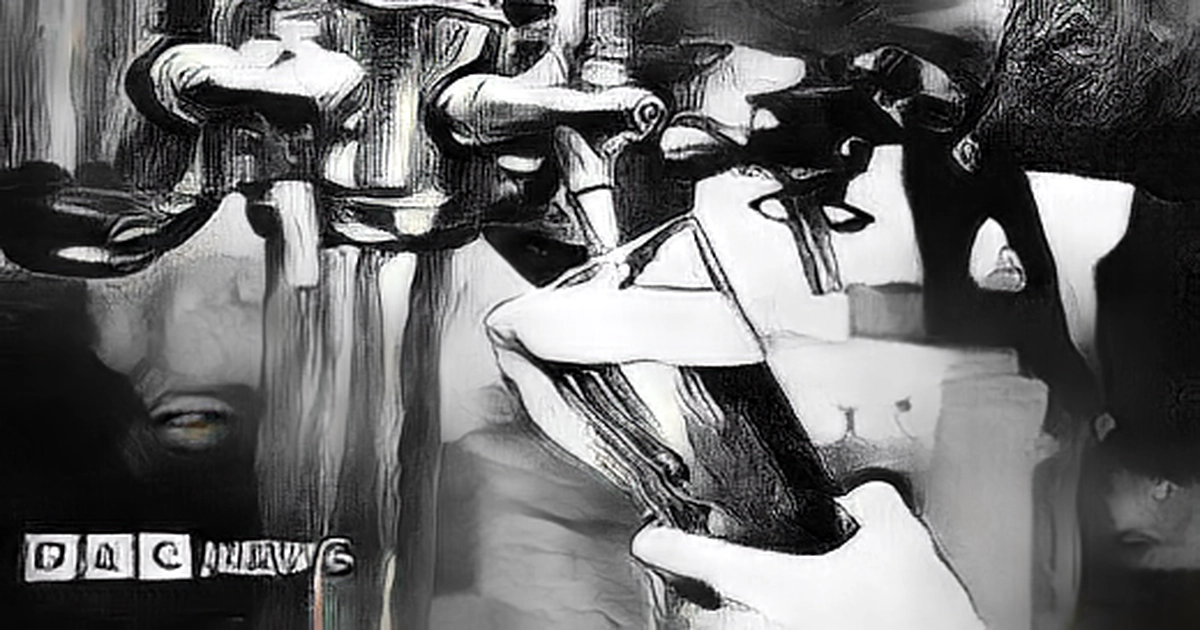 Some 188 staff at the brewery Greene King have voted to strike next month over pay.
The union Unite said members based in Bury St Edmunds in Suffolk, Eastwood in Nottinghamshire and Abingdon in Oxfordshire would walk out on Monday, 5 December.
Unite said members voted for strike action after Greene King offered them a 3% pay rise and a one-off payment of 650, which it described as a substantial real-terms wage cut because of inflation.
Sharon Graham, Unite General Secretary, said that Greene King's owners are incredibly wealthy and the failure to give workers a decent pay rise is all about greed and not about need. Greene King said in a statement that the union encouraged its members to reject our pay offer, as well as a number of other benefits, and pursue this course of action.
The challenging economic environment makes our pay rise offer fair and consistent across the business. The business said it had full contingency plans in place to minimise disruption in the lead-up to Christmas.
The BBC is not responsible for the content of external sites.