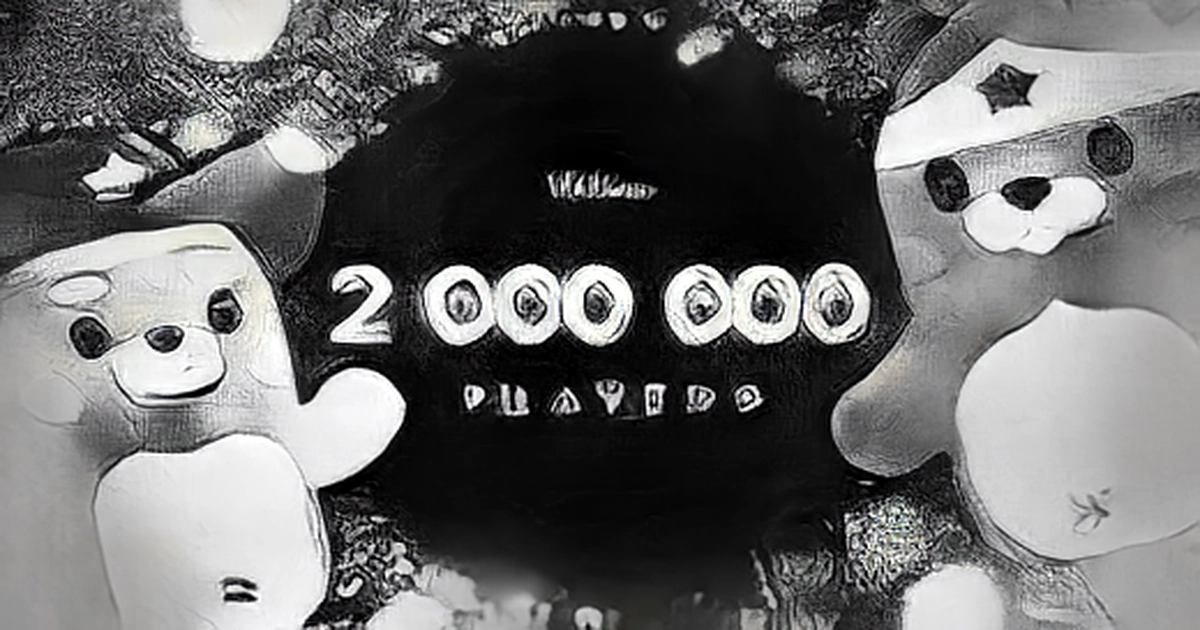 Walken, a rising star in the move-to- earn industry and a gaming startup that connects real-life sports activities with online gaming and earning virtual currency, continues to garner strong momentum despite bearish market conditions. The interest in the project continues to grow thanks to sustainable tokenomics and addictive gameplay.
Walken has been in public beta testing for five months. It has seen a lot of community growth during that time. After surpassing 1 million registered players in August 2022, the team now celebrates the 2 million registered users mark a few months later.
The success of Walken can be attributed to several factors, including its CAThletes, convenient user interface, and no entry barrier. Walken believes that a better lifestyle should be accessible to everyone, and is a priority for Walken.
The Walken team is committed to onboarding millions of web users to web 3. There is a great interest in exploring the era of user empowerment and decentralization, as a result of the 2 million registered users.
Walken's team will continue to build regardless of market conditions, even though the milestone is a time to celebrate. It also includes Walken Runner, the first hypercasual game of the ecosystem, CAThlete Merge Event, an Exchange 2 CAThletes to 1 CAThlete with a guaranteed higher rarity than Common, plus Daily tasks that will contribute to a diversified and exciting experience with associated rewards.
There are more features and events in the pipeline for the next few months. More details will be revealed via the official Walken social media accounts.
We covered Walken back in October after the Portugal-based tech startup announced the launch of its first hypercasual game called Walken Runner. The launch was part of Walken's effort to make it easier for users to transition from Web 2 to Web 3.
Walken was founded a year ago, and has been around since 2017 with a fast-growing move-to- earn ecosystem. The startup has over 60 million downloads and more than 45 million in all-time revenue.
Walken is a mobile app built by a team that uses the motion detection capabilities of standard phones and wearable devices to capture step counts of users, which is then rewarded with WLKN token for in-app gameplay and NFTs. Walken is dedicated to linking gaming and cryptocurrencies to a healthy, active lifestyle, and is developed by the team behind Appyfurious and GetFit Apps.