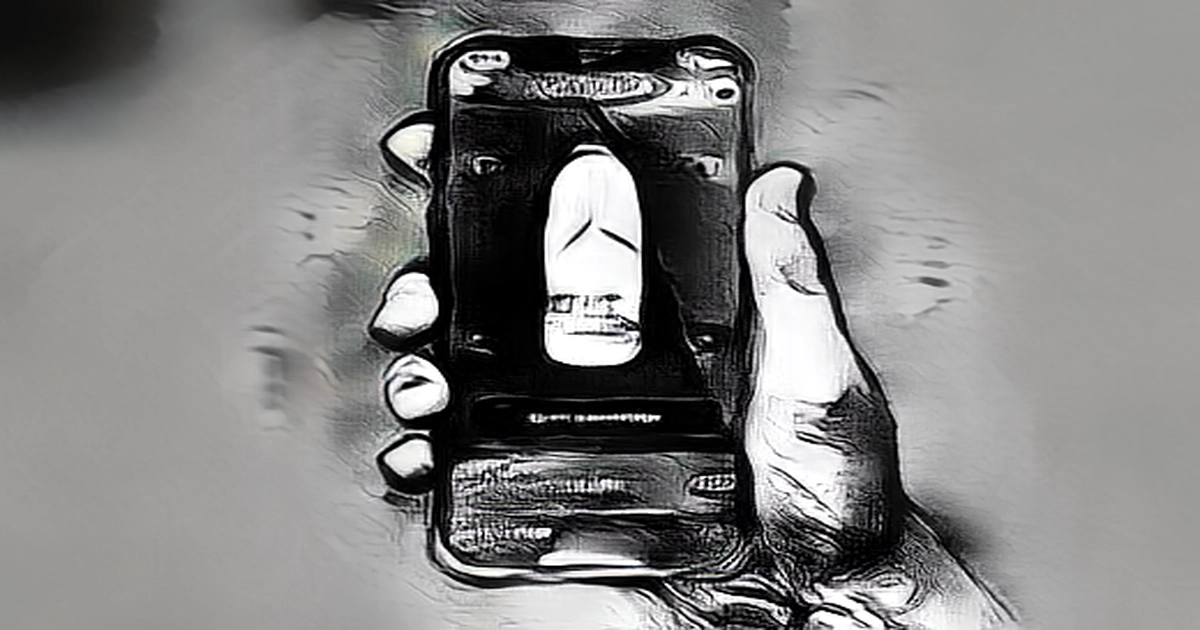 DUBLIN, Ireland : Ireland's Marks and Spencer stores now offer shoppers checkout-free shopping technology, called 'Scan Shop' in all stores nationwide.
Irish customers can purchase up to 50 euro of groceries without going to a cashier using a phone app called M&S Sparks.
The introduction of the program means Marks and Spencer is the first major retailer in Ireland to allow customers to scan their purchases in their phones and leave the store.
The application is simple to use, according to company officials. Customers can scan the grocery products they wish to purchase using their phones.
The amount of sales will be deducted from a pre-saved card or Apple pay.
After scanning their items, customers can exit the store.
Eddie Murphy of Marks and Spencer said digitally enabled stores that offer a seamless customer experience are a key part of our transformation and our ambition to be a Digital First retailer.
We want to give customers back time. The Scan Shop service will eliminate the need to carry cash or stand in queues and allow customers to keep track of their shop's spend in-store, Murphy said.