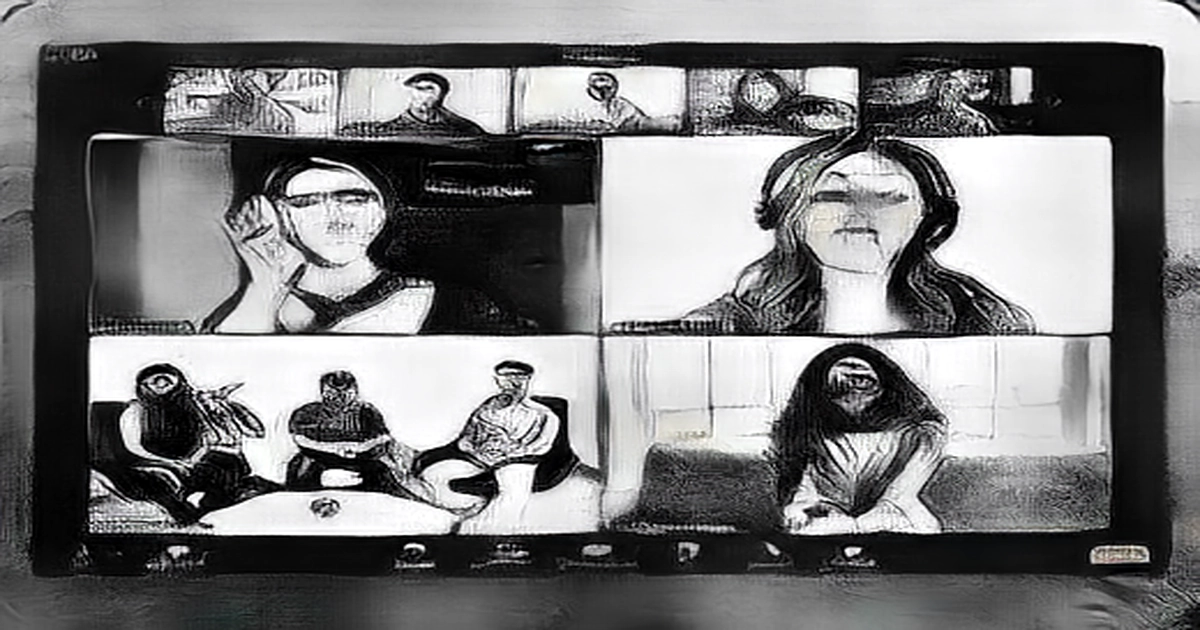 SAN JOSE, California: As it struggles to adjust after the end of the COVID 19 epidemic, shares in Zoom Video Communications fell 90 percent from their peak in October 2020.
The company's stock was down nearly 10 percent this week after it cut its annual sales forecast and posted its slowest quarterly growth.
After becoming a household name during the COVID 19 lock downs, the company has started reinventing itself with products such as the cloud-calling service Zoom Phone and conference-hosting offering Zoom Rooms.
It is faced with intense competition from Microsoft Corp's Teams and Cisco's Webex and Salesforce's Slack.
Zoom has a flaw. As quoted by Reuters, Hargreaves Lansdown equity analyst Sophie Lund-Yates said it needed to spend heavily to keep hold of market share.
She said that it was a sign of trouble ahead and that being able to cling onto rather than grow market share is never a good place to be.
The company's operating expenses went up 56 percent in the third quarter of 2022, mainly due to spending on product development and marketing, while its adjusted operating margin fell to 34.6 percent from 39.1 percent in the third quarter of 2022.
Needham Co analyst Ryan Koontz said the game is not over for them, but it is a multi-year path to return to higher growth without acquisitions.