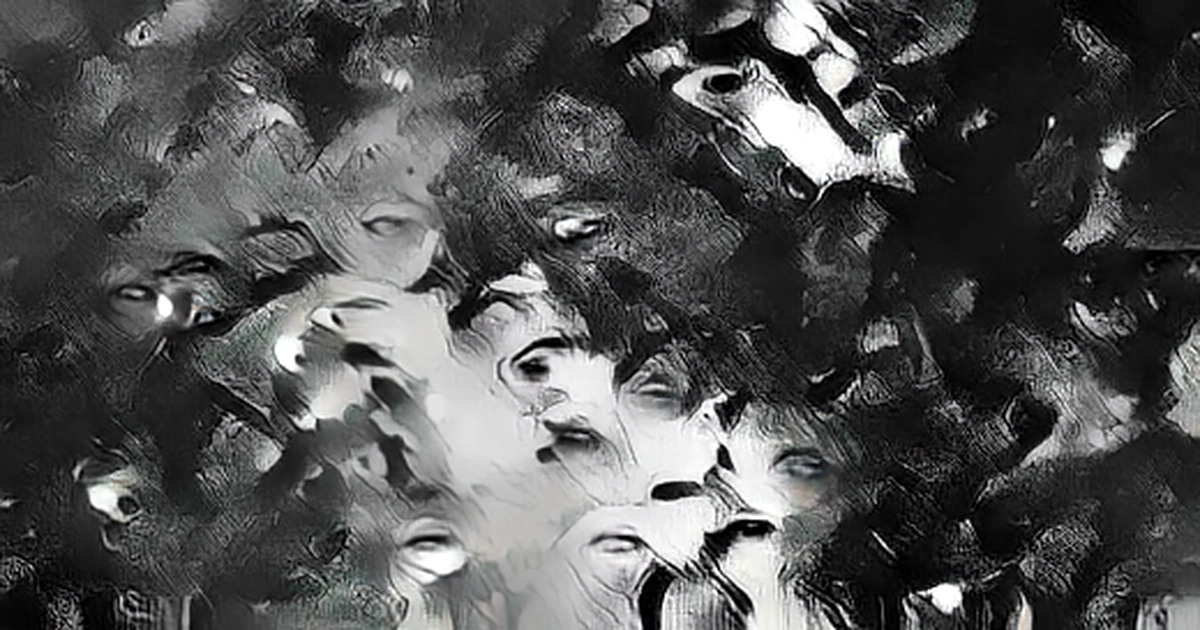 The YOKOHAMA planetarium at Hamagin Space Science Center here is preparing to set a new world record on November 30 for the greatest number of stars projected at such a facility - a staggering 1.2 billion.
The new Megastar-IIA projector from Yokohama's Isogo Ward will attempt to set the record with its new Megastar-IIA projector by Yokohama planetarium designer Ohira Tech Ltd. based in Tsuzuki Ward. The optical projector will use a specialized star plate crafted with tiny holes, made possible with the same technology used for Blu-ray discs, according to the manufacturer. This system will be able to bring out vivid details of the Milky Way galaxy that are normally indistinguishable to the naked eye.
The previous record of 140 million stars, set in 2016 by the Yokkaichi Municipal Museum in central Japan's Mie Prefecture, will be tipped nearly tenfold if all goes according to expectations. A Guinness World Records official will be at the Yokohama science center ready to declare the new record on the spot.
The planetarium will now be able to reproduce images of stars that are barely visible by space telescopes, lending a new level of realism to the experience, according to 47 year old planetarium official Yasukazu Kohya. Kohya enthusiastically stated that he hopes the new world record will bring in visitors.
The planetarium was built in 1984. It has been undergoing renovations since October due to the age of its previous projector.