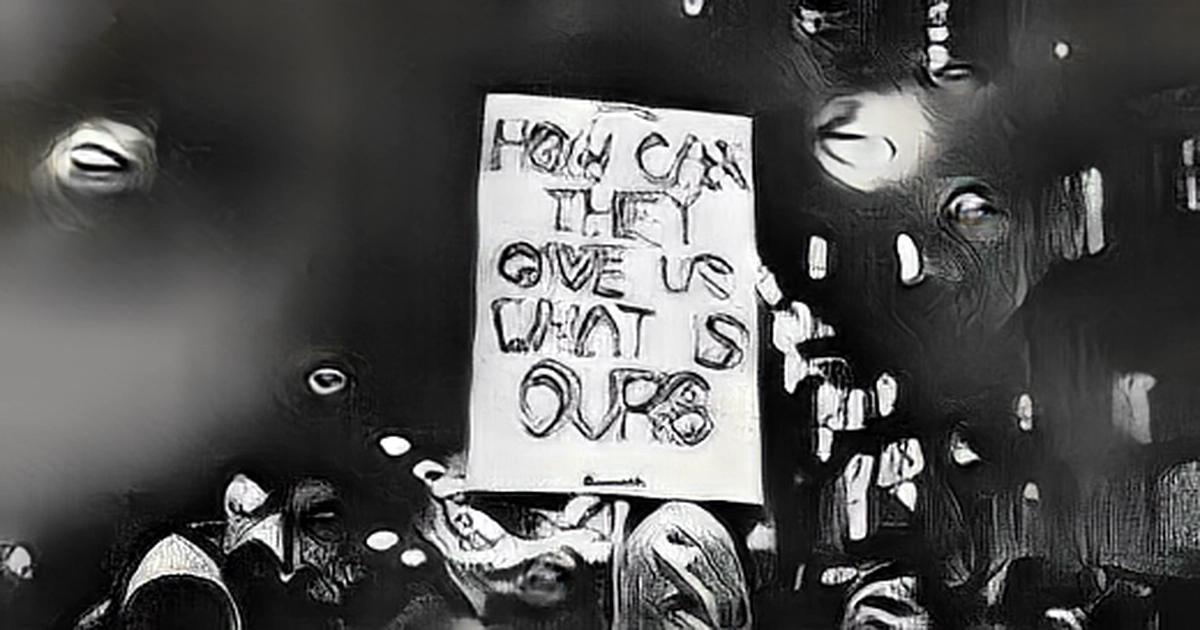 A demonstrator holds a placard reading '' How can they give us what is ours during a march to protest against Covid 19 restrictions in Denmark, in Copenhagen on January 9, 2022, marking the first anniversary of the anti-vaccination movement 'Men in Black. A report from Denmark's Statens Serum Institut SSI on Thursday said that the booster vaccine could cause a decrease in new hospitalizations for the coronaviruses in Denmark.
Statistically, vaccine effectiveness shows that people who have received the fourth jab since Sept 15, 2022 are well protected against COVID 19 hospitalization and about 75 percent better protected than people who have only received three jabs, said Bolette Soborg, senior physician at SSI.
Approximately 72 percent of the population aged over 50 has received a booster vaccine, SSI said.
Russia has had 5,784 new COVID 19 cases in the past 24 hours, bringing the national tally to 21,556, 766, said the official monitoring and response center on Thursday.
The death toll in the United States rose by 58 to 391,680, while the number of recoveries increased by 6,112 to 20,967, 429.