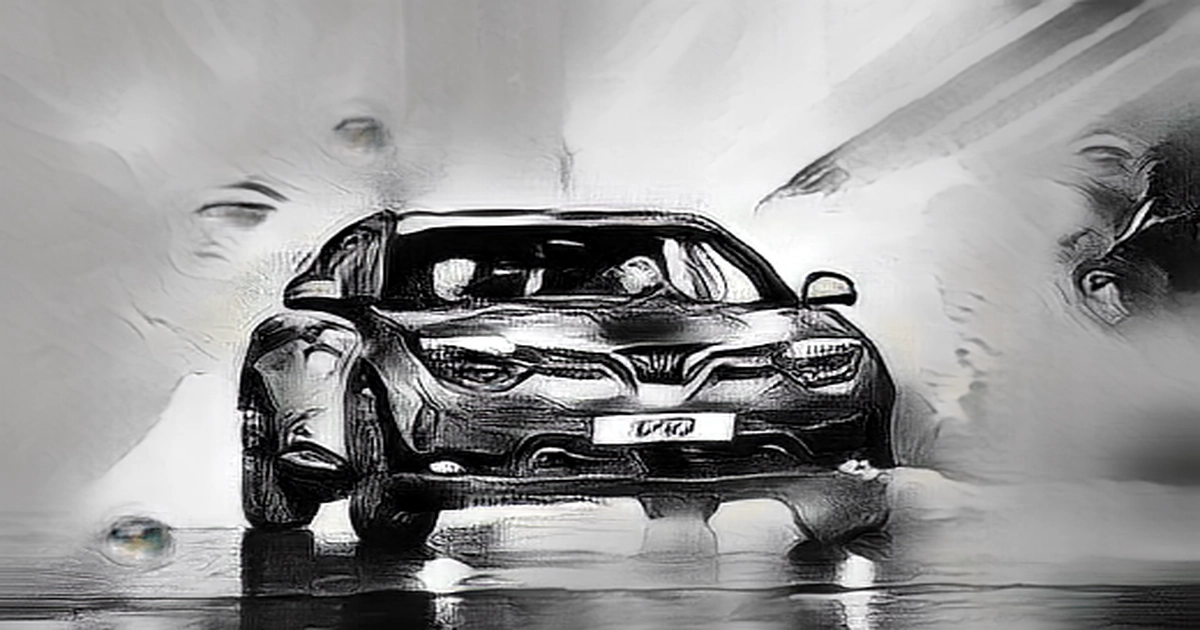 A milestone for VinFast, an electric carmaker backed by Vietnam's richest man, is shipping its first SUVs to the US, a milestone for the parent company Vingroup JSC that set out five years ago to bring high-end manufacturing to the Southeast Asian country.
Ninety ninety-nine vehicles are being loaded onto a red and white cargo ship emblazoned with VinFast in the northern port city of Haiphong. The EVs will be delivered to a California port and delivered to customers in late December, according to a VinFast statement.
The company, facing fierce competition from the world's top auto brands, said in September it will ship about 5,000 vehicles to customers in the US, Canada and Europe.
A US initial public offering is weighing up as early as January, according to Bloomberg. In July, VinFast signed agreements with banks to raise $4 billion to help its US expansion, including a factory in North Carolina.
According to the statement, VinFast received 65,000 global orders for its VF 8 and VF 9 models.
None of the US is focused on Regulating Private Equity Like Never Before.