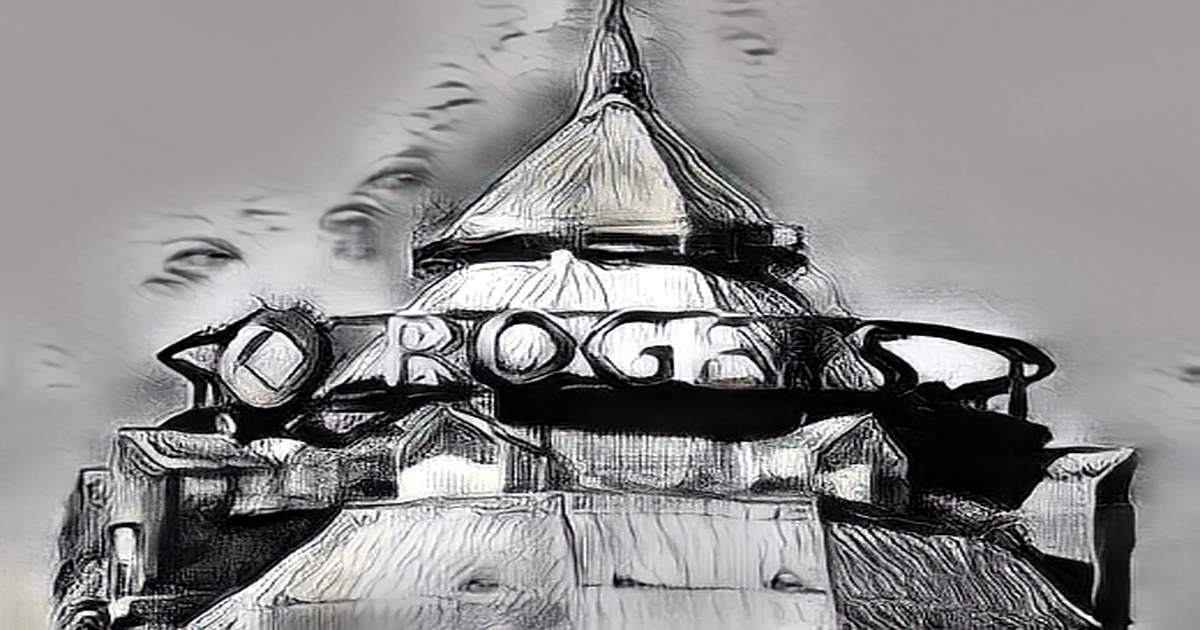 We apologize, but the video didn't load.
Click here to see other videos from our team. If completed, you can try refreshing your browser, or Rogers president of integration, Dean Prevost, testified on Thursday before a tribunal that is determining the fate of the transaction, which will be the largest corporate acquisition in Canadian history. During an open portion of the hearing, the question of bonuses was raised, due to the confidential nature of Prevost's work on the merger.
Paul Klippenstein, a lawyer for the Competition Bureau, asked Prevost about his compensation, but he said he was unsure if the information was confidential. Prevost answered the question before Crawford Smith, a lawyer for Rogers, could confirm that the information was indeed confidential. The amount of the award is $2 million, he said.
He added, oh, great, when he realized the mix-up. Prevost said he won't get the award if the merger does not close. In a witness statement filed on Sept. 28, Prevost said Shaw and its wireless business Freedom Mobile are regional rivals for Rogers, particularly in British Columbia, Alberta and Southern Ontario. Other competing carriers include Saskatchewan Telecommunications Holding Corp., SaskTel Eastlink Inc., BCE Inc. s Bell-MTS and Quebecor Inc. s Vid otron, which is in the process of acquiring Freedom Mobile for $2.85 billion. Prevost said these competitors, though, have a lesser influence than its national rivals Bell and Telus Corp., because they serve more limited geographies than the Big Three - Rogers, Bell and Telus.
The proposed transaction will allow Rogers to use Shaw's wireline assets to create a robust coast-to- coast network, Prevost said in his earlier witness statement. He said that the combination of Rogers and Shaw resources will create Canada's largest national wireline network, which will allow for more effective competition against Bell and Telus, who benefit from their long-running network-sharing agreement. He said the proposed transaction will narrow the network footprint gap against Telus and Bell. The tribunal heard from Ron McKenzie, Rogers' chief technology and information officer.