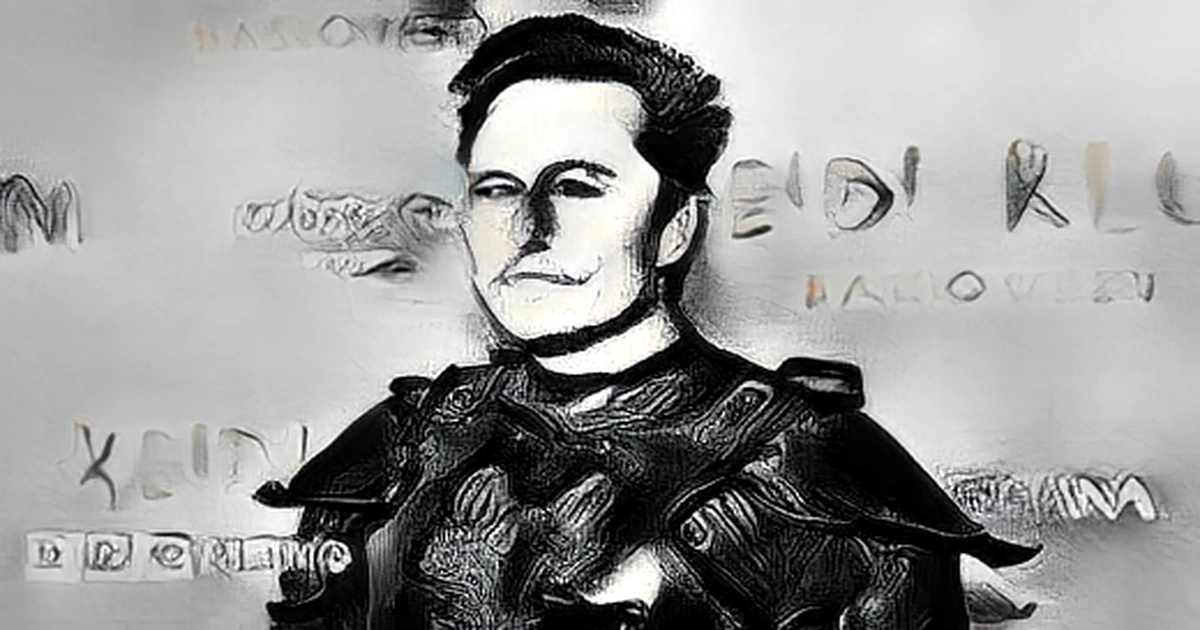 He asked Twitter users whether accounts that had not broken the law or engaged in egregious spam should be let back on the social media platform.
Some accounts, such as that of former US President Donald Trump, have already been reinstated by Mr Musk.
He also used a Latin phrase which translated to the voice of the people is the voice of God But the former US president may not return to the platform, as he said in 2021 he did not see any reason for it. His Twitter account was suspended after Trump supporters stormed the US Capitol.
Infowars host Jones was forced to pay $1.44 billion in damages after falsely claiming that the 2012 Sandy Hook school shooting in the US, in which 20 children and six adults were killed, was a hoax.
After an email saying that long hours and hardcore work would be required of those who remained, he wrote that his own child had died, and he had no mercy for anyone who would use the deaths of children for gain, politics or fame.
You may also be interested in: