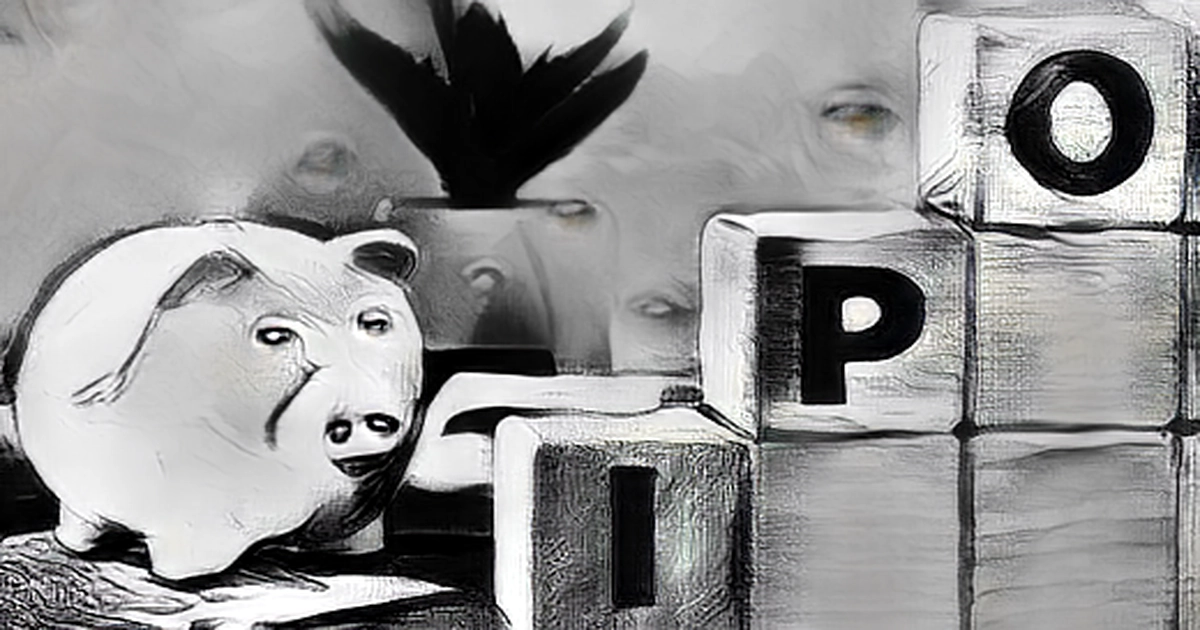 Market veteran Shyam Sekhar says most DIY do it yourself investors end up losing money because they prefer trading over investing, they participate blindly in IPO lotteries and they sell winning stocks while clinging on to losers. Sekhar said DIY investors made three mistakes and quit stock investing for the most part within a couple of years.
Sekhar, founder of iThought Advisory, said that with DIY investing comes enormous responsibility. The number of investors coming to the market is growing exponentially as a result of each passing market cycle, according to Sekhar. Many of them leave Dalal Street due to a few mistakes.
He said that investors prefer trading over investing. They used to buy and sell on the same day. We also have people who buy today, sell tomorrow. I have observed that most people lose money if they leave the market. The cycle usually doesn't last two years, Sekhar said.
He thinks that the IPO lottery is the second reason he thinks investors leave markets. They believe that this lottery will make them rich. How many people have become richer by participating in lotteries? Most investors lose money and a few people gain by the IPO lottery, according to Sekhar.
Sekhar said that those who gain are those who choose IPOs selectively and those who try to become rich are the ones that lose the most. He said that people who prefer IPOs tend to get allotment in wrong companies.
The third mistake DIY investors make is holding onto losers. Sekhar said that most investors tend to sell their winners and hold onto their losers in hopes that the losing making investments will turn positive. Many of them see the stock they sold earlier seeing a strong momentum later.