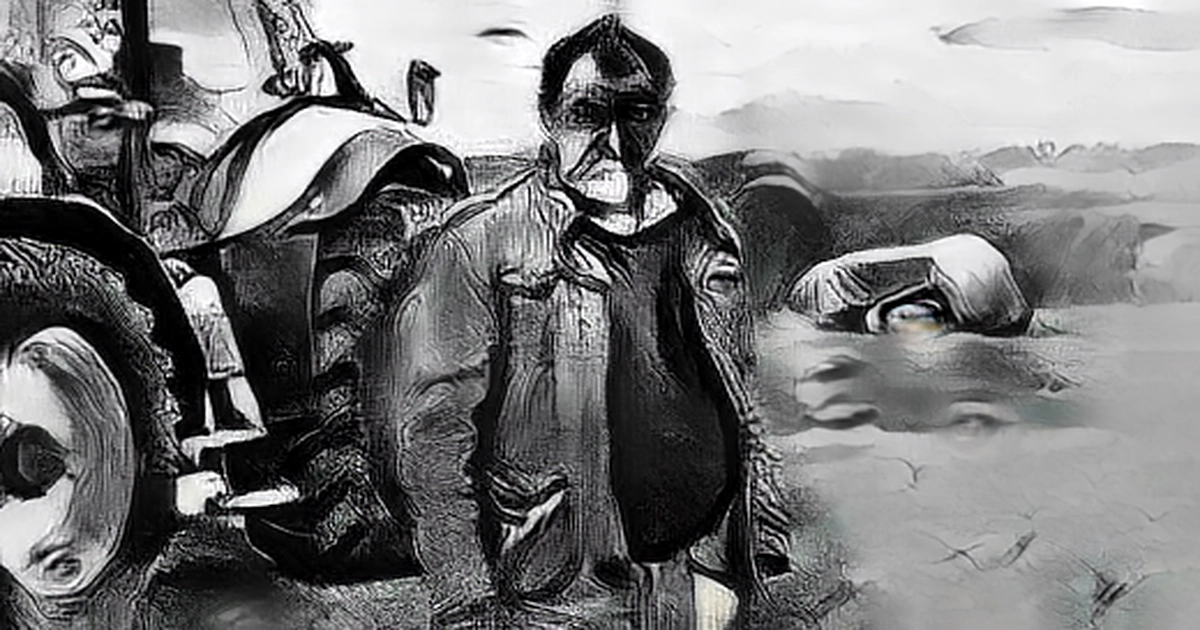 Jeremy Clarkson said that Britons do not pay enough for their food, while recounting an experience when he was battered by heavy rain as he tried to help pigs mate.
The broadcaster, 62, bought an Oxfordshire farm in 2008 and started managing the land when a tenant farmer retired in 2019. His efforts have been documented in the Clarkson's Farm TV series, which shows his difficulties in running the farm and the effects of the Pandemic on the industry.
The series has gained a cult following, with thousands of fans flocking to the farm, affectionately renamed Diddly Squat in reference to its tiny profits, to buy milk, rapeseed oil, chutneys and jams.
Clarkson told the hosts Emily Maitlis and Jon Sopel that food prices should be double what they are. People don't pay enough for their food. The only thing a government will never say is, Oh you ve got to pay more for food, you don't pay enough. Prices should be double what they are. It is soul-destroying, the amount of work. I was out in the rain last week, really heavy, hard rain, trying to get a pig s penis into the back of another pig, while Lisa, my girlfriend, was trying to give the impression that she was being mated by rubbing her back, he said. Then someone wants to go, How much for your bacon? He said it was a very funny day but really hard work, and then Lisa and I had to build all their pens so you re out at night because it goes dark so early. You are out at night hammering fence posts and then stretching the barbed wire along and fixing the electric fences just so that somebody can stand in Tesco and go have you seen the price of these pork chops? According to the Office for National Statistics, grocery costs have gone up by almost 15 per cent on average over the past year, with some items going up by much more. Some branded items, such as Dolmio, had doubled in some stores.
Clarkson was ordered to shut down his farm's caf and restaurant last month after council officials said he was in breach of planning regulations.
The host opened the restaurant in an old lambing barn in July after the West Oxfordshire district council rejected his plans for a bistro. He told The Times he had found a cunning little loophole that allowed him to change the barn's use without planning permission.
He was ordered to remove all tables and chairs because of the fact that the restaurant was incompatible with its location within the Cotswolds area of outstanding natural beauty.
As fans queued to visit the farm, there were also complaints of heavy traffic and damage to grass verges.