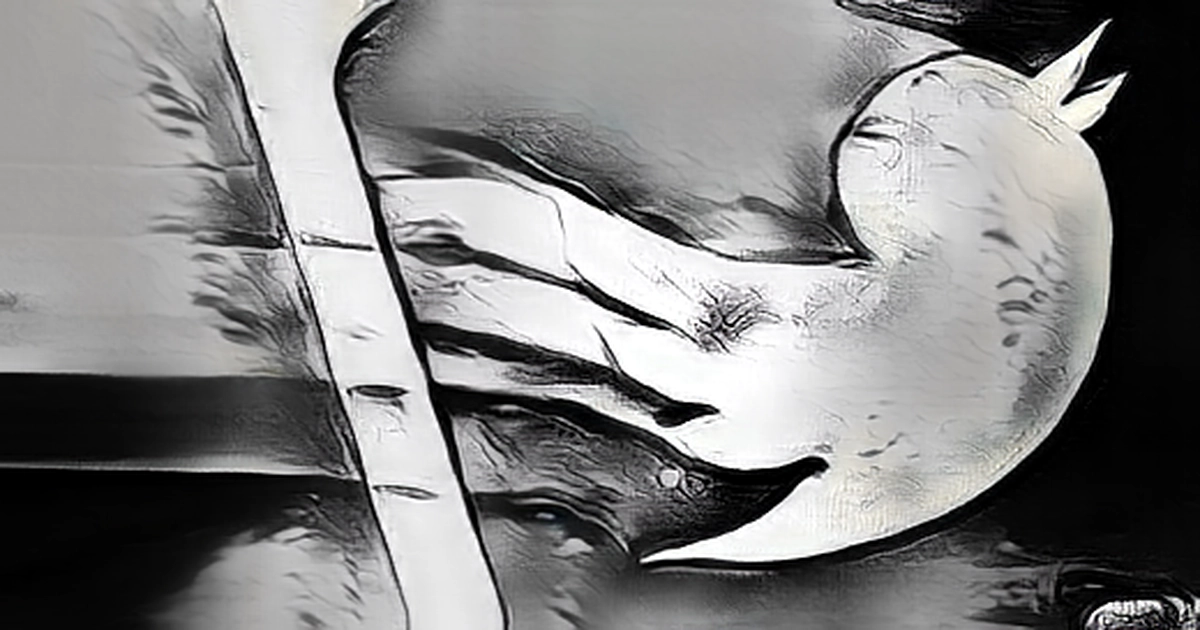 Elon Musk wants to diversify Twitter's revenue stream beyond advertising, a feat that none of the biggest social networks have yet to pull off.
Social media ads can be personalized and fine-tuned to individual users on a mass scale, and have been particularly lucrative for Facebook and Instagram, as well as Google.
Jasmine Enberg, an analyst at Insider Intelligence, said Facebook set the standard for having an Ad Model for Social Networks. It doesn't necessarily have to be the way that social platforms monetize. She said that it makes sense for social networks to explore new, non-ad monetization techniques because they are facing budget cuts from inflation-afflicted advertisers and increased regulations on the use of lucrative personal data.
The issue is delicate for Twitter, whose turnover is 90 per cent dependent on advertising. Advertisers, on the other hand, do not necessarily need Twitter and can turn to other social networks.
The advertising situation at Twitter has been particularly bad since Musk took over the company in late October.
Half of Twitter's 100 top advertisers have announced they're suspending or have stopped advertising on Twitter in recent weeks, according to an analysis conducted by nonprofit watchdog group Media Matters.
They fear being associated with toxic content, as Musk, who describes himself as a free speech absolutist, advocates for laxer moderation.