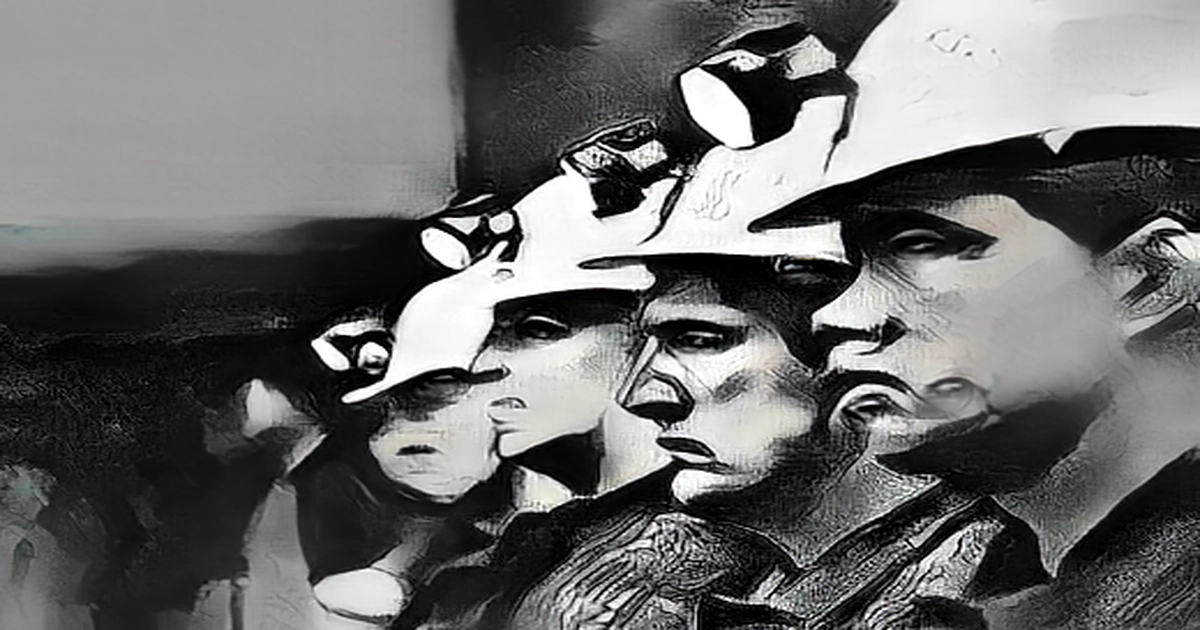 The workers disobedience of the workers has been ended by the miners of the brown coal mine in Zenica in the Raspotocje and Stara jama plants, and yesterday the second shift of miners went into the pit again.
The funds for the payment of October salaries have been transferred, so that payments of October salaries to the miners have started, said Elvedin Avdic, president of the Union of Zenica brown coal mine.
He points out that the miners have gotten what they earned, but this problem is repeated again and again and requires a systemic solution, which will be discussed at the next meeting as part of the ongoing negotiation process regarding collective agreements.
This is not the first, nor the second, nor the last time, this is a game of nerves with the miners and us trade unionists. This will happen in the future and that is why we are not happy because it happens that they wait for their next salary like this again, so we ll see what happens, emphasized Avdic.
The salary was due to be paid by the 15th of the month, but the mines went on strike on Tuesday, because they were supposed to be paid by the 15th of the month.