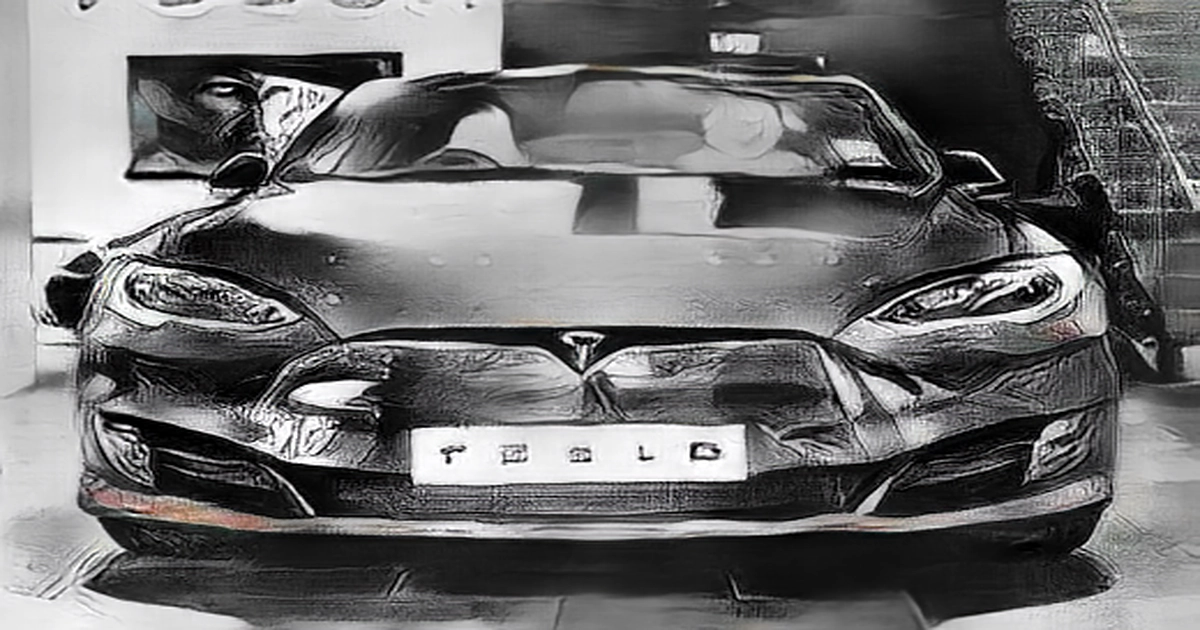 According to a notice filed with the China State Administration for Market Regulation, Tesla Inc. TSLA has filed for a voluntary recall of 80,561 cars in China. This comes at a time when the company is struggling to meet demand in the country.
What Happened: Vehicles covered under the recall include 67,698 units of imported Model S and Model X vehicles with a production date between Sept. 25, 2013, and Nov. 21, 2020, and 2,736 units of imported Model 3 vehicles, produced between Jan. 12, 2019, and Nov. 22, 2019, as well as 10,127 Made-in China Model 3 cars.
The battery management system malfunctioned, and the Model X and S vehicle recall was caused by the malfunctioning of the battery management system. The vehicle screens will display a required maintenance and safe park the vehicle warning, which will gradually stop power output and increase the risk of collision accidents.
See Also: Exclusive: Tesla Analyst Says Investors Should Brace For More Wide Swings, Any Buyback Unlikely To Help Near-Term:
Tesla will conduct an over-the air software to correct the issue. For those customers whose vehicles can't be updated this way, the company plans to get their vehicles to its service center to upgrade them free of charge.
The recall of the Model 3 vehicle was caused by an issue related to seat belts.
Why It is Important: The development comes close to a series of recalls in the U.S. this month. A filing with the U.S. National Highway Traffic Safety Administration on November 19 showed that Tesla was recalling more than 321,000 vehicles due to taillights failing to illuminate intermittently. A week before, the company recalled about 30,000 Model X cars in the U.S. due to an issue that may cause the front passenger airbag to deploy incorrectly.
In early November, Tesla recalled 40,000 units of Model S and Y vehicles due to a power steering issue.
According to Benzinga Pro data, Tesla closed Wednesday s session 7.82% higher at $183.20.