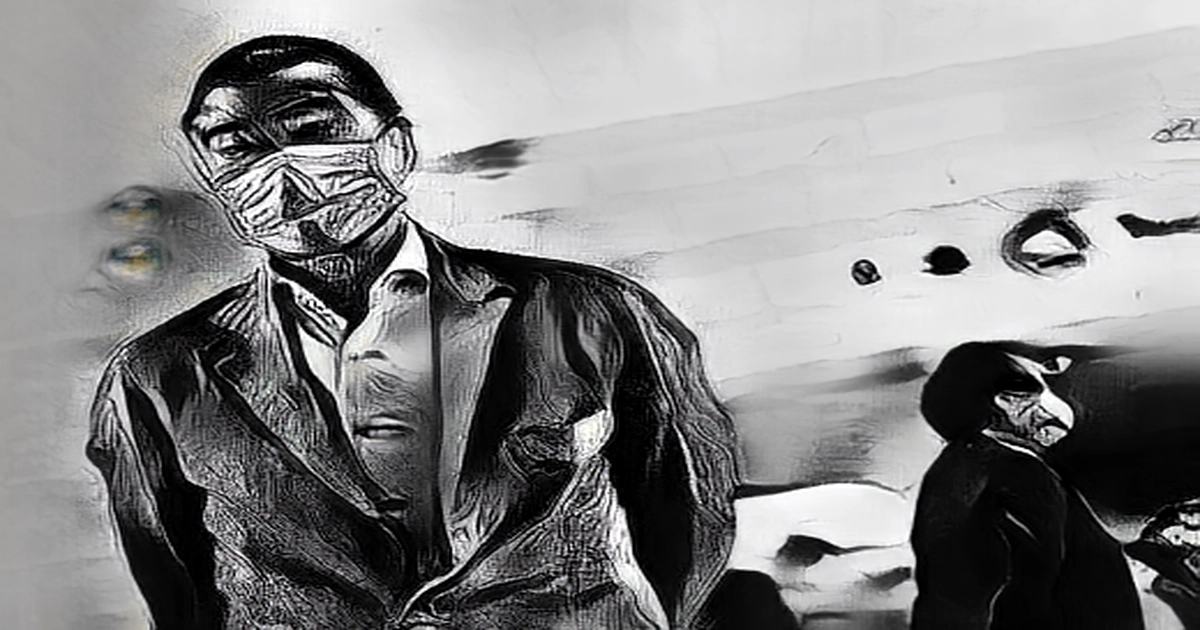 Photo taken on May 5, 2020 shows Jimmy Lai Chee-ying appearing in court on unauthorized assembly charge in Hong Kong, China. XINHUA Hong Kong Court of Final Appeal on Friday reserved its decision until Monday on the Department of Justice's attempt to prevent media tycoon Jimmy Lai Chee-ying from having a British barrister as his counsel in his national security case.
Rimsky Yuen Kwok-keung, a former justice minister who represented the Department of Justice, said the government has a responsibility to safeguard national security.
ALSO READ: National security at risk if UK counsel allowed for Lai.
Yuen said that British King s Counsel Tim Owen, whom Lai wants to be his counsel, doesn't have the expertise and experience on the National Security Law for Hong Kong and the crimes it proscribes.
Since it would be the first case of National Security Law in which a foreign counsel would be representing the defendant, it is hoped that the Court of Final Appeal will provide authoritative guidance for similar cases in the future, Yuen said.
The prosecution said if the Court of Final Appeal were to grant leave to appeal, it hoped that the hearing would be arranged before the start of Lai's trial, which is set to begin on Thursday. Otherwise, it should adjourn Lai's case for a week.
Lai, who founded the now-defunct Apple Daily newspaper, is scheduled to stand trial on four charges, including colluding with foreign forces under the National Security Law for Hong Kong, and a sedition charge under the colonial-era sedition law. Three companies related to the tabloid will stand trial against Lai on Thursday.
Friday s case was brought before the Court of Final Appeal Chief Justice Andrew Cheung Kui-nung and permanent CFA judges Roberto Alexandre Vieira Ribeiro and Joseph Paul Fok.
The High Court in October approved Lai's request to hire Owen as his defense lawyer.