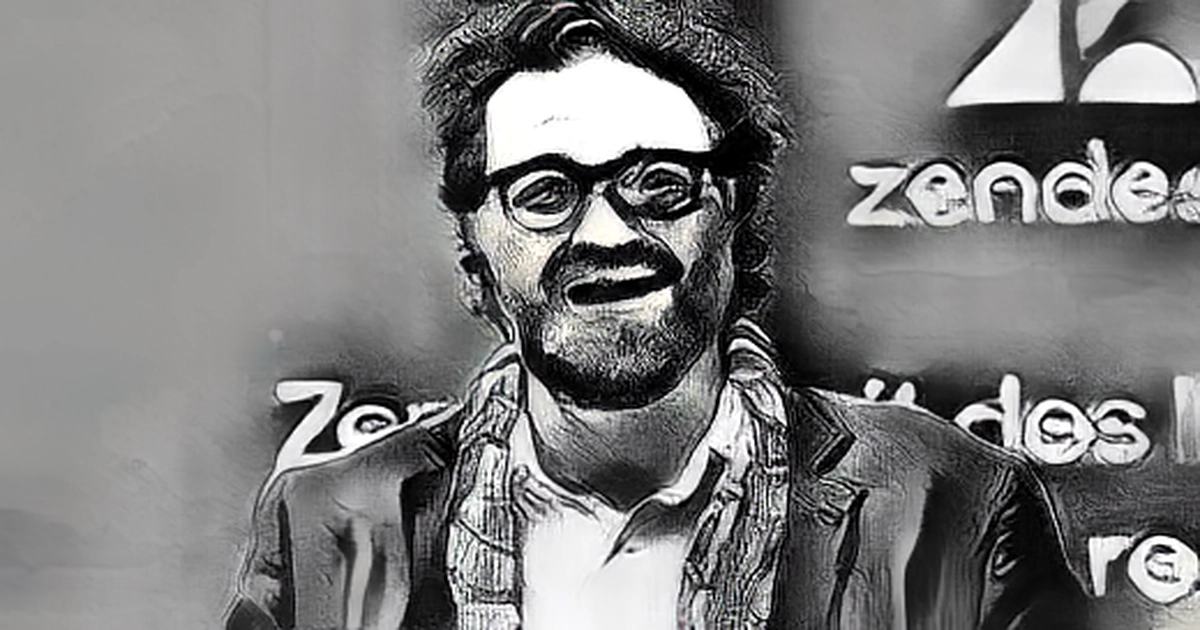 It has been a difficult year for Zendesk after the San Francisco-based software company failed to buy Momentive, the owners of SurveyMonkey. Zenkdesk walked away from the proposed $4.1 billion deal in February to buy Momentive. At the same time, the software giant turned down a $17 billion acquisition, believing it was worth a lot more.
After a prolonged pressure from the activist investor Jana Partners, Zendesk completed its sale to a group of private equity firms led by Hellman Friedman and Permira. The acquisition was previously announced in June. The shareholders of Zendesk will get $77.50 in cash as part of the deal.
Zendesk products are built with love to be loved. The company was founded in Copenhagen, Denmark, built and grown in California and employs more than 6,000 people across the world.
Hellman Friedman was founded in 1984 and has invested in over 100 companies. The firm is investing its tenth fund, with $24.4 billion of committed capital, and it has over $85 billion in assets under management as of June 30, 2022. Learn more about H&F's investment philosophy and approach to sustainable outcomes at www.hf. com.
In June 2021, we wrote about SurveyMonkey after it announced that it was rebranding to Momentive to reflect the future direction of the company. The name can be confusing for customers who want to visit the company's new website. Since Momentive.com is already an active website, the company went with Momentive.ai.