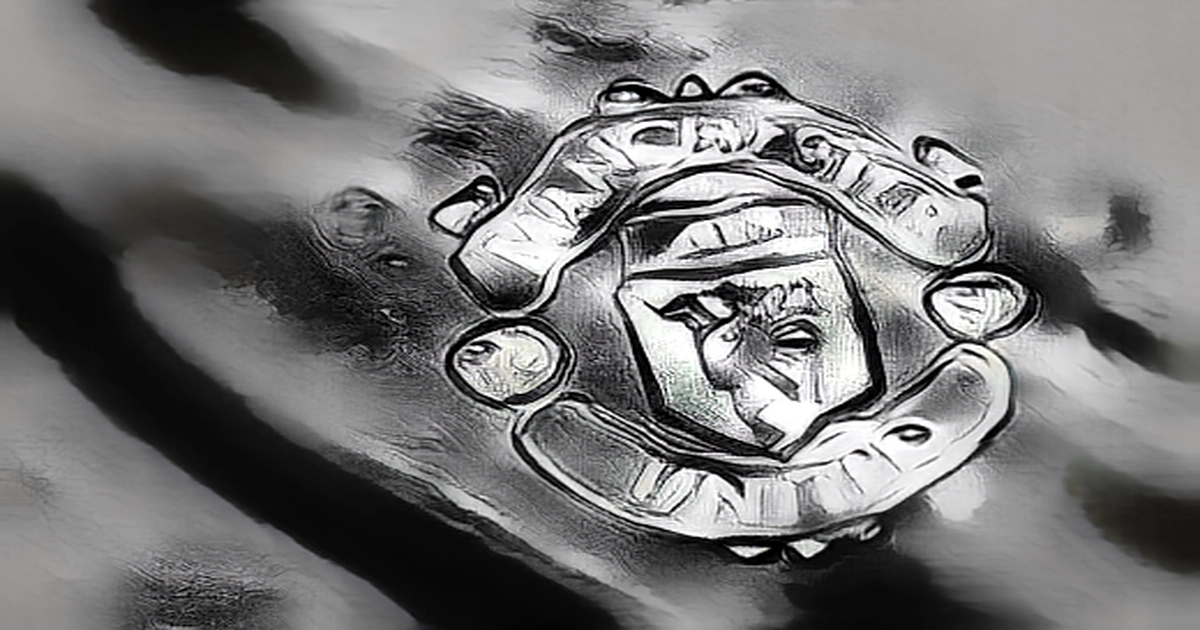 Apple Inc.'s AAPL CEO Tim Cook wants to buy the Manchester United football club and fans cannot be happier about it - but is there more to the story?
What happened to the Cupertino-based tech giant who is interested in buying Premier League club Manchester United at a whopping 5.8 billion, according to Daily Star.
The Glazers wanted 8.25 billion $9.97 billion for the club, but they have decided to sell to the highest bidder, and Apple bosses have expressed interest in discussing a potential deal.
The report has been refuted by MacRumors, which cites a source familiar with the matter saying no such plans are on the horizon.
See also: Apple, Google 'Duopoly' On Mobile Browsers And Cloud Gaming Faces UK Probe
Why It is Important: If Apple does make a deal, it will make Manchester United the richest club in the world - a potential outcome that hasn't eluded the fans.
The company is interested in pushing sports content, even though Apple has no experience owning a football club the size of United. Apple is reportedly in loggerheads with Alphabet Inc. GOOG GOOGL over the NFL Sunday Ticket deal.