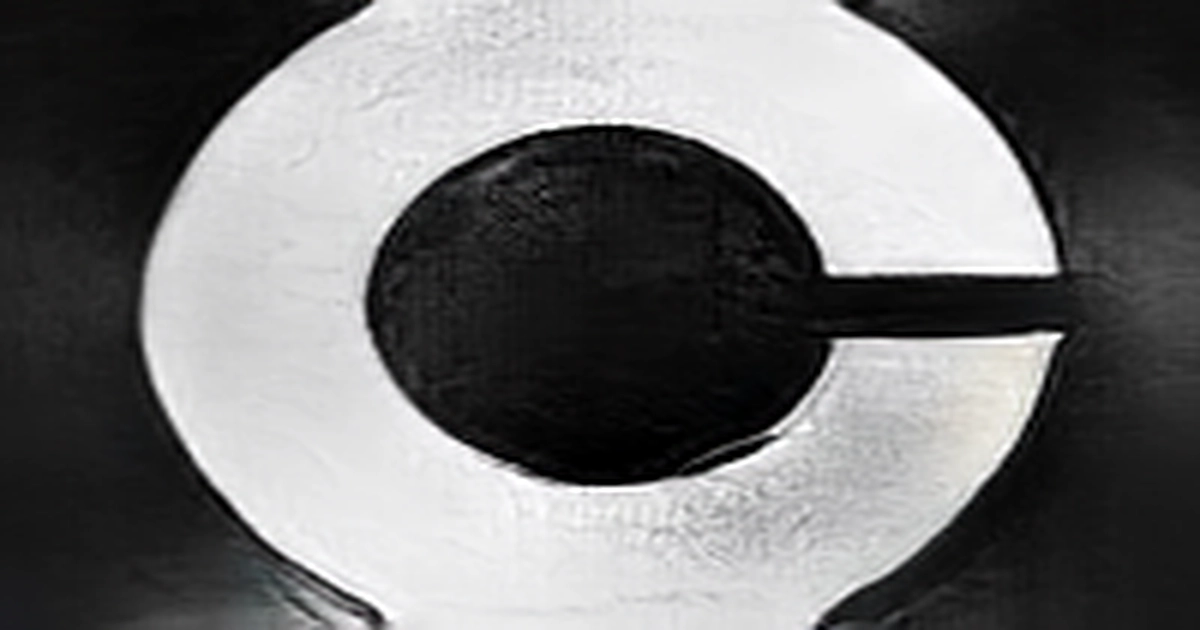 There were a few notable insider trades, although the US stocks closed higher on Wednesday.
When insiders purchase shares, it indicates their confidence in the company's prospects or that they view the stock as a bargain. This signals an opportunity to go long on the stock. Insider purchases should not be taken as the only indicator for making an investment or trading decision. It can give conviction to a buying decision.
Below is a look at some recent insider purchases. You can find more information on Benzinga's insider transactions platform.
The Trade: Enterprise Products Partners L.P. Director John R Rutherford acquired 10,000 shares at an average price of $24.88. It cost around $248.82 thousand to acquire these shares.
Don t forget to check out our premarket coverage here. Also check this: Market Volatility Decreases Following The Release Of Fed Minutes
The Trade : Super Micro Computer, Inc. Director Leung Shiu Chan bought 1,525 shares at an average price of $83.50. The insider spent around $127.34 thousand to buy those shares.