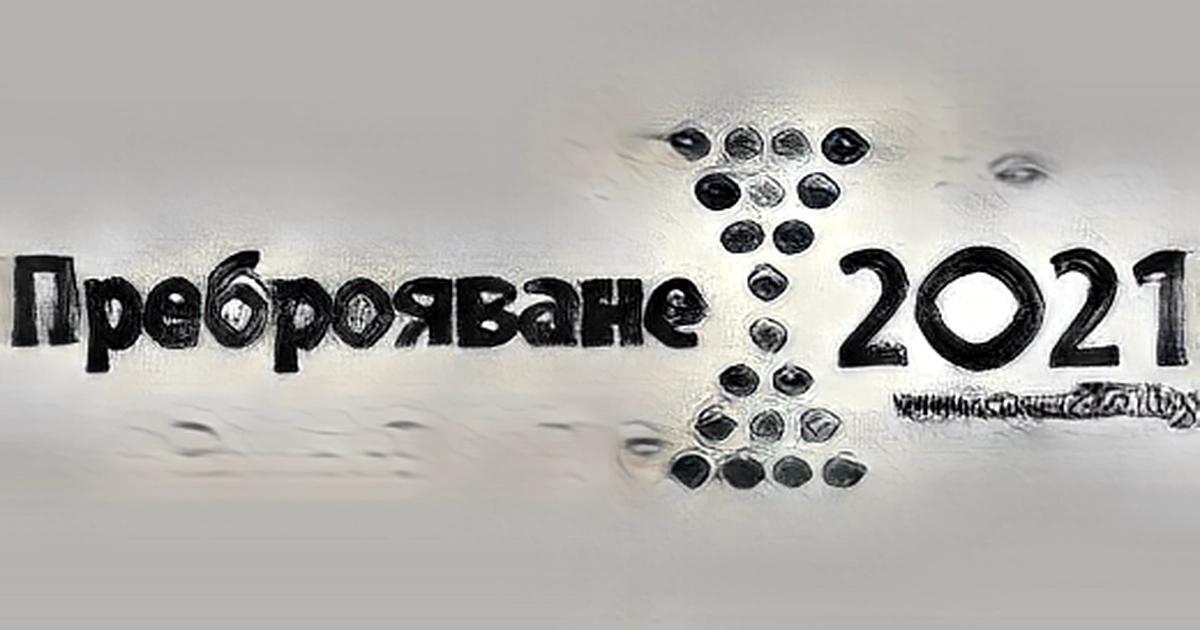 The 2021 census in Bulgaria provides a new look at the economic centers of the country, which attract population, economic activity and have an effect on neighboring areas, BTA informs, quoting economist Petar Ganev from the Institute for Market Economy.
He says there are other places that attract people from neighboring or more distant regions, as well as the big cities of Sofia and Varna. In the past two years, there has been an outflow from big cities, such as Plovdiv, Veliko Tarnovo, Gabrovo, and the question is whether this is a temporary process.
The economist points out that five municipalities had grown in the period between the two censuses. These are Bozhurishte and Elin Pelin near the capital city, Rodopi - in the outskirts of Plovdiv, Nessebar, which is a tourist destination and Dzhebel in the Kardzhali region. According to the expert, this draws attention to the type of settlements that have the potential for population growth.
The data from the census will lead to the rewriting of a number of strategic documents and changes in some conclusions, Ganev points out and gives an example of the demographic forecast for the development of the population of Sofia until it is divergent from reality.