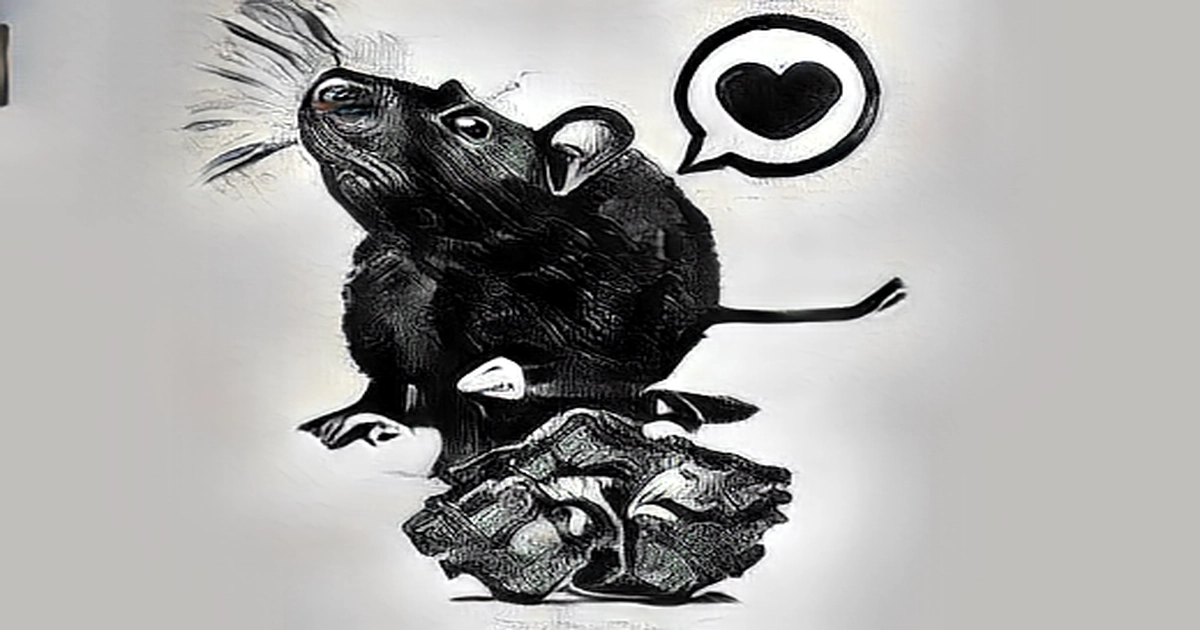 The Indian police said the rats ate more than 500 kg of cannabis seized from drug dealers.
What Happened: Uttar Pradesh police, in a report submitted to a special Narcotic Drugs and Psychotropic Substances Act 1985 court, said rats ate the confiscated marijuana stored in the warehouses of a local police station.
See also: TikTok star Britt Barbie Gets Into A Fight At Missouri Mall - And The Internet Is Amused
The police submitted a statement after it was asked by the court to produce the 586 kg of marijuana it recovered from drug peddlers. The report said that the police had seized 386 and 195 kg of marijuana in two different cases.
There is no place in the police station where the stored goods can be saved from the rats. The police prosecutor told the court that the remaining marijuana from the huge consignment was destroyed by officers.
The rats are small in size, so they have no fear of the police, nor can the police officers be considered experts in solving the problem, the prosecutor said.
The court ordered a senior police officer to get rid of rats and deliver proof that rats consumed marijuana. It asked the police team to submit a report with evidence by Nov. 26.
See more of Benzinga's coverage in Europe and Asia by following this link.