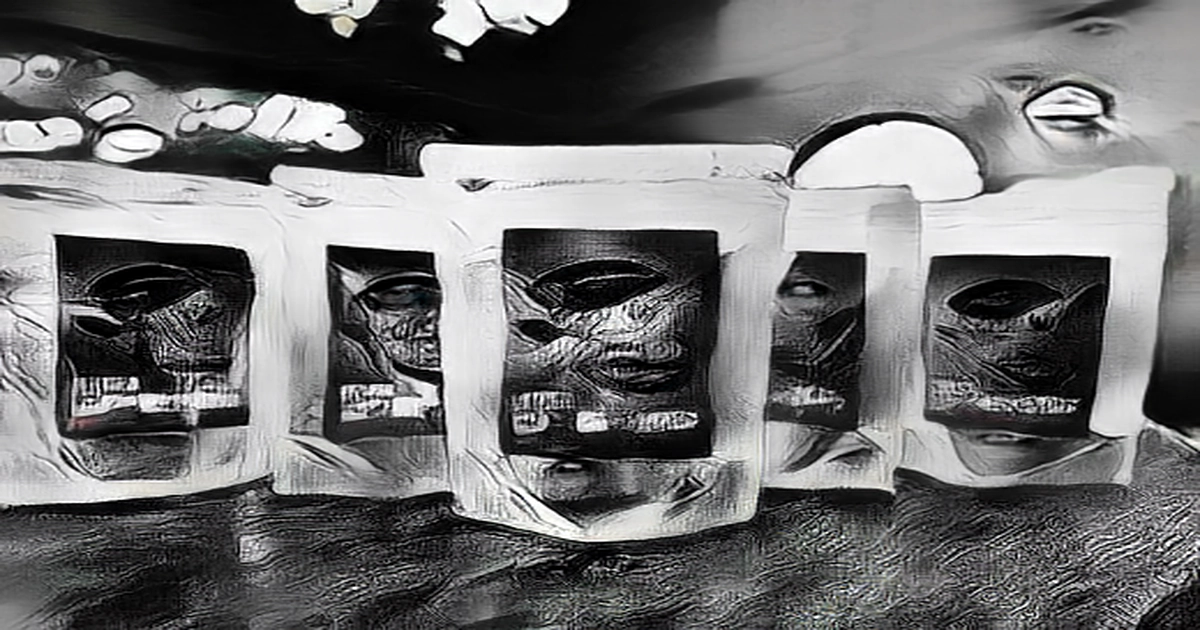 Fujinoyu Kamenoya Coffee BathKamenoya Coffee Bath for home use gives off the distinctive aroma and color of coffee when it is immersed in hot water. Provided by Alps Coffee Lab MATSUMOTO, Nagano Prefecture Forget bubble baths to soothe the aches and pains of a tiring day. A roast master and cafe operator here has come up with a novel approach to a fragrant soak: sachets of coffee.
Yoshito Kurihara, 34, of Alps Coffee Lab, said that this will give coffee lovers a wonderful and irresistible experience. After a hot soak, bathers will love the smoother feel of their skin after a hot soak, thanks to the oil seeping from the ground coffee beans. When they are immersed in hot water, the sachets release a distinctive aroma of coffee, which also turns a coffee color.
Alps Coffee Lab operates three restaurants, including a cafe called Kamenoya, in the municipality.
The company started working with a long-established public bathhouse in Matsumoto called Fujinoyu in September 2020 with the intention of providing customers with a coffee-flavored dip four to five times a month.
Coffee bath sessions were organized in 17 public bath houses in Sapporo, Tokyo, Kyoto and elsewhere in October of this year.
The operators hope that consumers will want to recreate the coffee bathing experience at home.
A single-use, 140 gram package of Fujinoyu Kamenoya Coffee BathKamenoya Coffee Bath for use at home carries a price tag of 550 yen $4 including tax.
It is sold at the Kamenoya cafe, Fujinoyu and the 17 bathhouses where coffee bath events took place. The sachets are also available for sale on the Alps Coffee Lab's website at https: kamenoya.thebase.