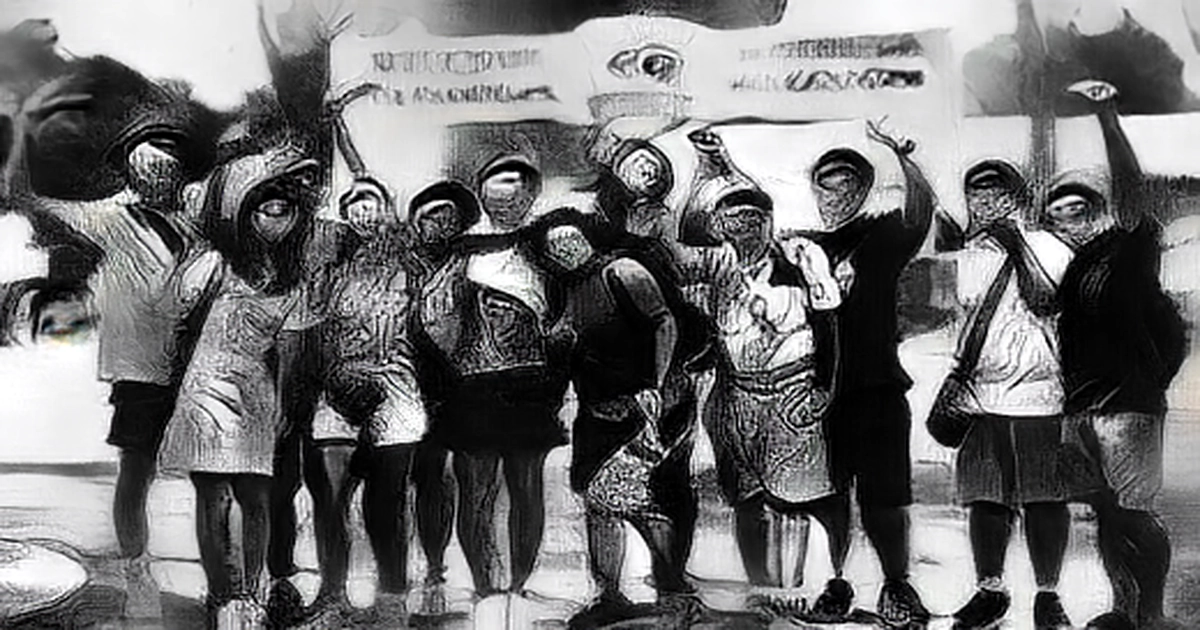 SINGAPORE: 232 million players were catching em all at its peak. In 2016, the year Pokemon GO was released, cities around the world experienced hordes of people staring their phones - rushing streets, parks and landmarks to engage in a silent online battle in what seemed like a never ending quest for critters. The crowds have thinned over the past eight years. According to Business Of Apps, the number of active players has fallen by more than half. With more than 100 million players still left and a fortune that continues to be spent on the game, Pokemon GO is alive.
In June of this year, Sensor Tower reported that US $6 billion had been spent by players on the game since its launch in 2016. Even in 2020, when the COVID-19 pandemic forced the world into a lock-in, the tills kept ringing. A slight adjustment in gameplay that allowed stuck-at-home players to get their Pokemon fix resulted in record revenue of US $1.3 billion that year alone. Despite the eye-watering numbers, fans of the game say that people are often surprised to find out that Pokemon GO is not only a thing but that the game and the community is thriving. That sense of commonalities, togetherness, drives these players on.
There are about 2,800 such gyms in Singapore, not including sponsored ones, according to Brandon. The maximum number of players these gyms can hold is about 16,800, which he says isn't enough to meet demand. Players that CNA spoke to unanimously agreed that a major draw of the game critter collecting aside is the relationships that are forged, both in-game and in real life. Since I was 10, I have played other games but I can't find a game that brings the same feeling and sentimental value that I get out of Pokemon GO, he said. The community and the friendships you build from playing this game is truly special. Some of his best memories from the game are the ones with friends he made along the way - from taking part in local events to post-game meals to even trips abroad to attend Pokemon GO events.
Even Benjamin's mother is on it. She successfully balloted for a limited ticket to the first Safari Zone event in Singapore in the year 2019 -- the first of its kind in Southeast Asia. She took so many pictures with several Pokemon GO YouTubers and was so happy that she keeps talking about it even until this day! Benjamin said she enjoys watching content from players who document their gameplay in videos that double as travel vlogs. For Danial, his closest Pokemon GO buddy is his mother, Lana. Danial told CNA he played the game when it launched, but stopped for two years because of a lack of initial content. At the time, Lana's other friends and family members who had previously played the game with her stopped, but the 58-year-old was unstoppable, never stopping her adventures.
Go Nagano, Live Event Manager for the Asia Pacific region of Pokemon GO, said live events help players connect with each other. A lot of players outside Singapore came to this event, communicating with each other to try to make trades they can't usually get. They become friends, and they still keep playing together after the event. That is a really nice story, and that is something we will try to keep focusing on. Mr Kam said that developing additional aspects of the game such as Elite Raids – a more challenging variety of raid battles – helped players remember what they loved about Pokemon GO and rekindle their passion for the game. When I went to the ones around my city, it feels like it is 2019 again. He said that we're just trying to get people to remember what it was like, and we're trying to get them back. As we do more and more of these players, more of them will come back because they remember, because they'll get the Pokemon GO experience they were excited about.