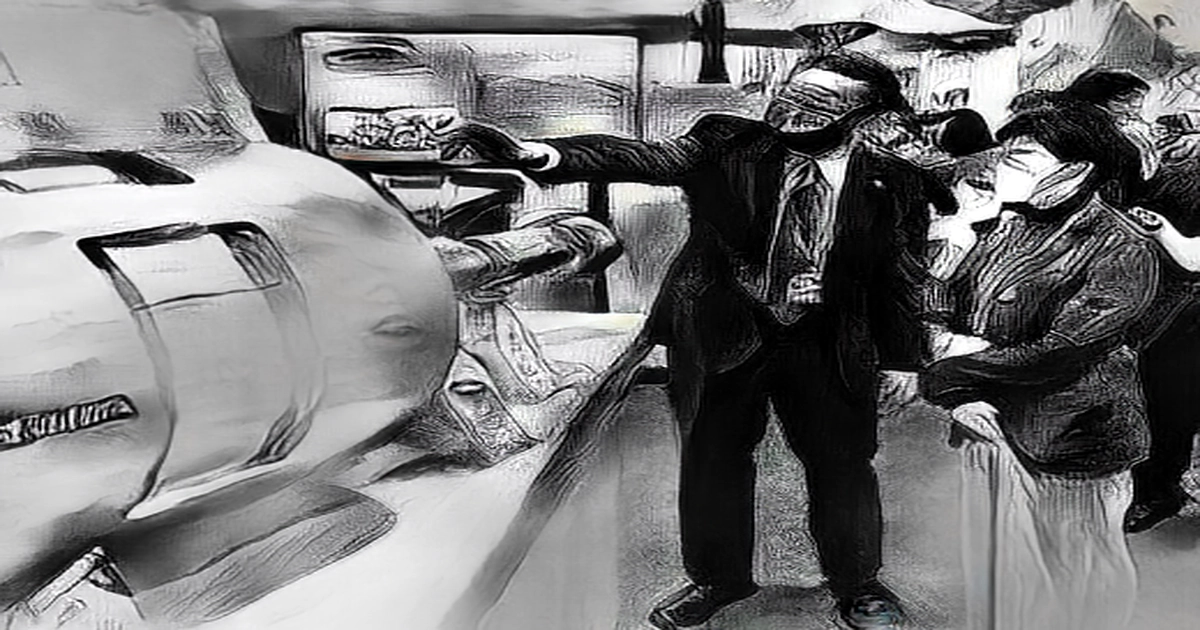 Tokyo Governor Yuriko Koike sees an exhibition on Japan's decarbonization technologies at COP 27 in Egypt on November 7. Shinichi Sekine Tokyo Governor Yuriko Koike has announced plans to build a hydrogen supply network of pipelines in the capital as an energy resource to reduce greenhouse gas emissions.
Koike made a pitch on green hydrogen on the COP 27 summit in Egypt on November 8.
Green hydrogen is derived from renewable energy sources and has minimal impact on the environment unlike fossil fuels.
During the meeting, Koike spoke about green hydrogen as a pillar to achieve a decarbonated society once the system is up and running in Japan's capital.
She said that they have plans to build a supply system, including pipelines, to receive green hydrogen generated around the world.
Plans call for the construction of pipelines that connect Kawasaki Port in neighboring Kanagawa Prefecture to the capital's waterfront area to supply Tokyo residents with hydrogen transported from overseas, according to the Tokyo metropolitan government.
Tokyo officials are weighing research costs for the plan in its fiscal 2023 budget as an initial step in the undertaking.
The Metropolitan government operated a hydrogen station in the athletes village of Chuo Ward during the 2021 Tokyo Olympics.
Buses to the venues ran on hydrogen supplied from the station.
In July, the metropolitan government laid a pipeline under a public road in the capital to supply hydrogen to nearby areas.
She said that she will submit a bill to amend a bylaw to legislate the requirement to the metropolitan assembly next month. Tokyo will be the first example in Japan to introduce such a system. Koike was the first Tokyo governor to attend the COP conference, metropolitan government officials said.
Organizers of the COP 27 told the Tokyo government that they wanted Koike to be a part of the meeting because she is knowledgeable about environmental policies due to her experience as an environment minister.