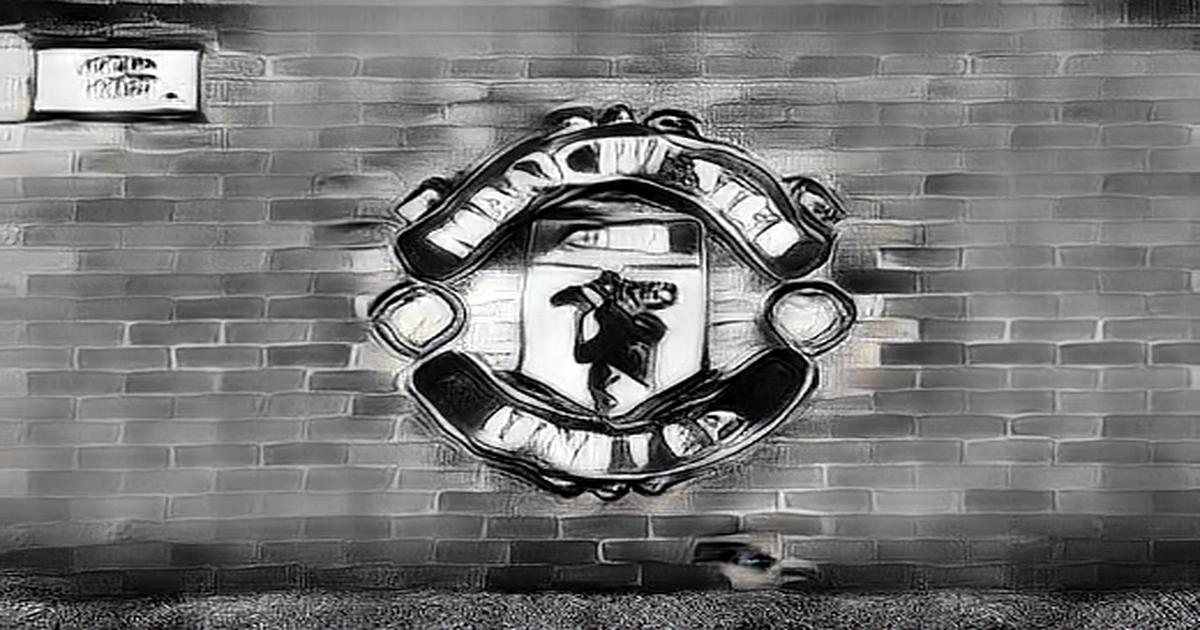 After a report that Apple Inc. AAPL wants to buy the soccer team, the shares of Manchester United PLC MANU went up over 65% in five days.
What Happened: Manchester United had announced that the soccer team's owners are considering a potential sale and said it was beginning a process to explore strategic alternatives, including a new investment.
Over the last few days, Manchester United added a billion dollars in market capitalization as a result of the surge in the stock price. MacRumours later claimed that the report was not true.
See also: Investing For Beginners:
Before the stake sale report, Manchester United shares were close to the $13 mark.
If you purchased the $15 strike call option on Tuesday, which expired on Tuesday, when the soccer club announced the potential sale process on Tuesday, you would have made a 10 fold return in a matter of three days.
According to Barchart, the option closed at $6.7 on Friday.
Benzinga s Take: Manchester United stock saw a major breakout on November 22, breaching the long-term resistance of close to the $15 mark. The stock was below that level at the end of the session, which did not provide a strong confirmation of the potential trend.
The stock was witness to a strong upward movement on November 23. That was the day when risk-averse traders could have bought the Call option between $1.55 -- 4 levels. The option price shows that there was a potential for over a 50% gain by Friday, despite the late entry.
Read Next: Anti-Xi Jinping Protests Drag Down Oil, WTI Futures Fall To Lowest Level In Nearly 2 Years