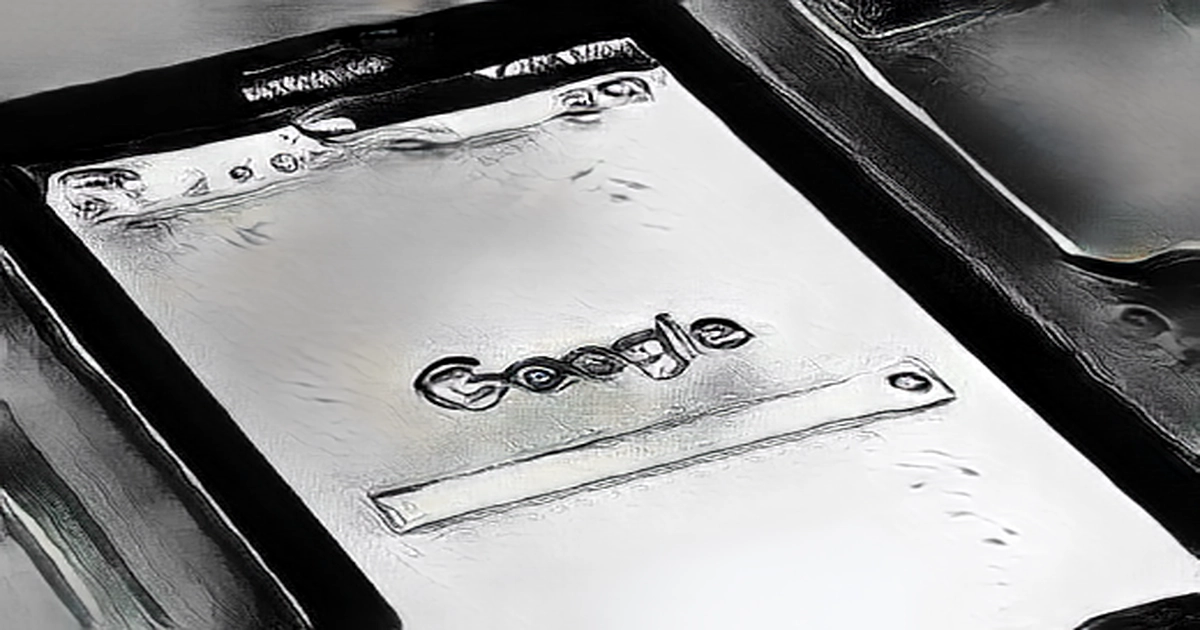 Icad Inc ICAD shares were trading higher Monday after the company announced a strategic development and commercialization agreement with Alphabet Inc's GOOG Google HealthGoogle Health.
The agreement will allow Google to integrate its artificial intelligence technology into iCAD's portfolio of breast imaging AI solutions. The two companies will work together to improve iCAD's breast cancer AI solutions for mammography and expand access to the technology to millions of women and providers across the globe. iCAD will use Google Cloud's infrastructure to accelerate its cloud-hosted offerings.
Stacey Stevens, President and CEO of iCAD, said that joining forces with Google is a historic milestone for our Company as leveraging Google's world-class AI and Cloud technology elevates the caliber of our market-leading breast AI technologies and may also increase adoption and expand access on a global scale.
iCAD and Google Health are united in their mission to elevate innovation, improve patient care, and optimize outcomes for all. See Also: Why Axsome Therapeutics Stock Is Soaring Today?
ICAD Price Action: iCAD has a 52 week high of $7.57 and a 52 week low of $1.61.
The stock was up 10.1% at $1.98 at the time of publication, according to Benzinga Pro.