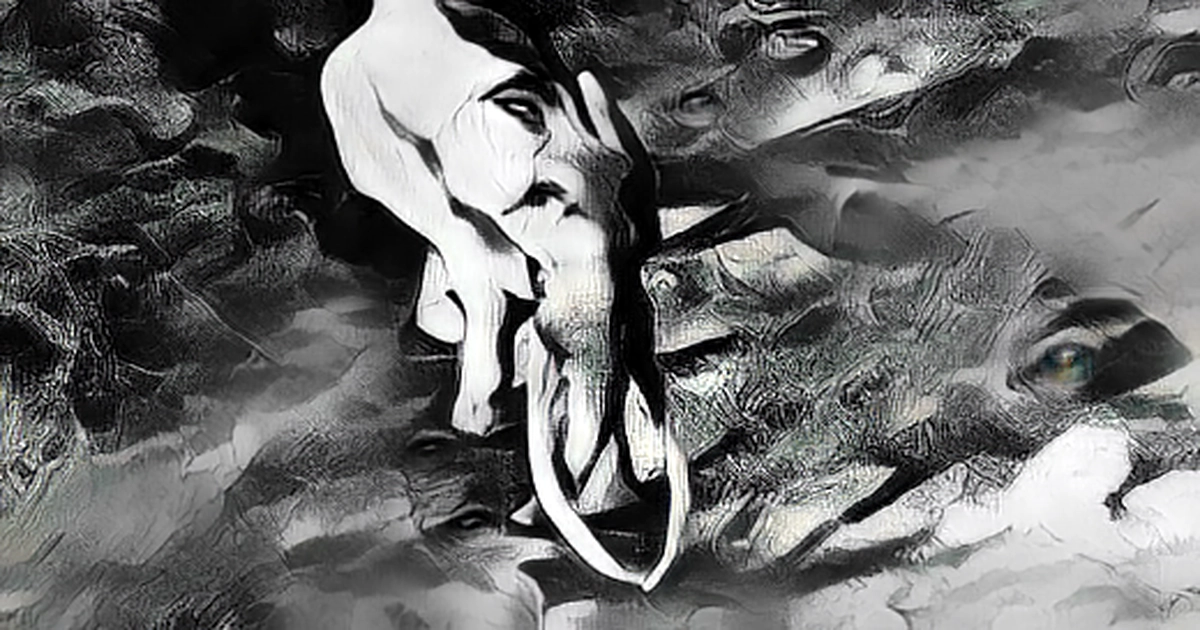 Super Tuskers African elephants with tusks that each weigh over 100 pounds 45 kilograms are some of the many wildlife living in Kenya's Tsavo East National Park. The Big Tusker Project helps provide extra protection for these giants and has regular aerial patrols as part of their efforts.
Conservationist Joseph Kyalo is one of the bush pilots who are working with the Tsavo Trust. He flies three times a week to keep a birds-eye view of things.
Kyalo's aerial patrols are an integral part of the conservation efforts at the park. He can survey from above what teams might not be able to see, with anywhere from 20,000 to 45,000 square kilometers to monitor.
I look out for activities such as illegal livestock incursions, logging, poaching, and report the same to our security teams, says Kyalo.
Kyalo says that the Tsavo preservation area is hugely important. The ecosystem holds 18% of the country's black rhinos. The endangered Grevy's zebra and the critically endangered Hirola antelope are also found in the Tsavo Conservation Area. By protecting elephants, we're protecting other wildlife species and their habitats as well. The goal is to have all biodiversity protected - not only elephants but all wildlife species within the Tsavo Conservation Area. Elephants and rhinos are the flagship species, but all other wildlife benefit from their protection, says Kyalo.
Tsavo Trust and Kenya Wildlife Services have their hands full with protecting against poaching for ivory and bushmeat, but Kyalo says there are other areas of concern.
Kyalo says that there is an uneven distribution of watering points. Boreholes are mostly preferred but are all in the same locality. During the dry seasons, wildlife is mostly concentrated in these areas, causing vegetation degradation, Kyalo says.