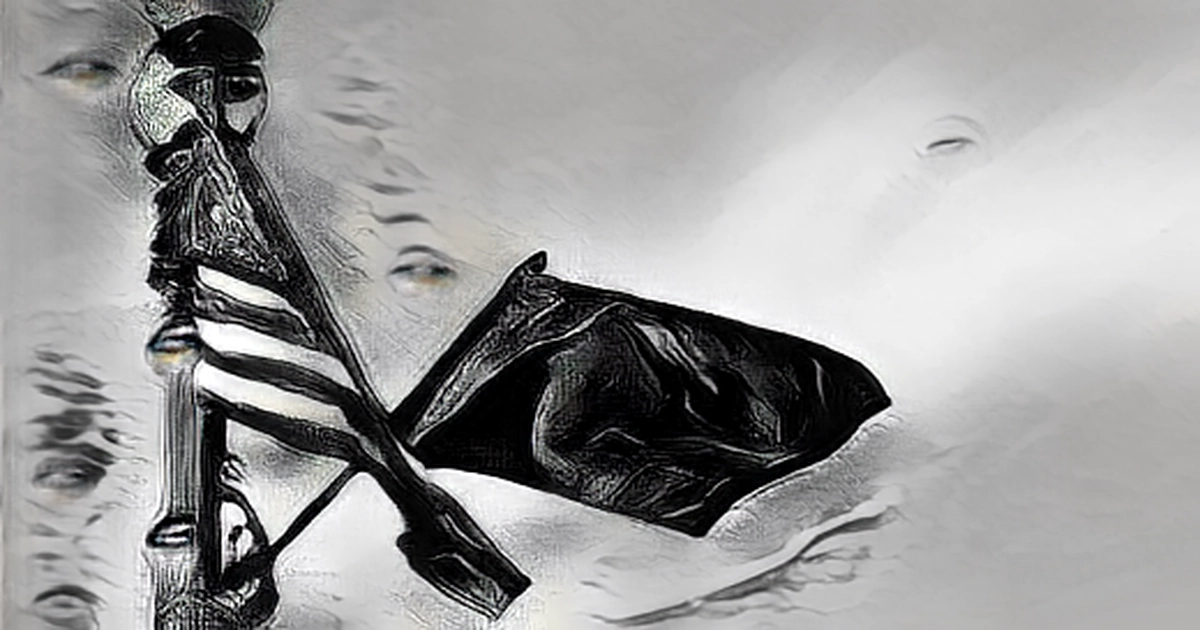 Photo taken on September 24, 2015 shows the national flags of China right and the United States, as well as the flag of Washington DC on Constitution Avenue in Washington, capital of the United States. A Chinese Foreign Ministry spokeswoman said Friday that the US side should stop smearing and attacking China, work with China in the same direction and establish the right way for the two major countries to get along.
After a NATO foreign ministers meeting on Wednesday, Spokesperson Zhao Lijian made remarks at a regular press briefing in response to US Secretary of State Antony Blinken's comments to the press.
Zhao said that the US side's comments are not based on facts and reflect the entrenched Cold War mentality and ideological bias.
The United States is the originator and expert of coercive diplomacy. From the threat of force to political isolation to technological blockade to economic sanction, the United States would stop at nothing to achieve its end, and there are plenty of textbook cases of US coercive diplomacy, Zhao said.
The United States has a long history of propagating disinformation. From Operation Mockingbird, which manipulated news media for propaganda purposes in the Cold War eraCold War era to a vial with white powder and a staged video of the White Helmets cited as evidence to wage wars in Iraq and Syria, the world has seen how the United States has made false statements about China's Xinjiang policy, he said.
The United States is one of the countries that use force to stir up problems across the world. The US military expenditure is the second largest in the world and is larger than the next nine countries combined, said Zhao, adding that the United States was not at war for only 16 years throughout its nearly 250 years of history.
It operates more than 800 military bases in overseas. Its military operations in countries like Libya, Afghanistan and Iraq have resulted in innumerable humanitarian tragedies. The US military aircraft and warships always flex their muscles around the globe. The spokesperson said that it was clear who has been undermining international and regional security and stability.
He stated that China is committed to an independent foreign policy of peace because China never engages in coercion or disinformation.
The United States needs to stop smearing and attacking China. A stable and sound China-US relationship requires efforts from both sides. Zhao said that the United States will work with us in the same direction to deliver on the important common understandings reached by our heads of state and establish the right way for our two major countries to get along.