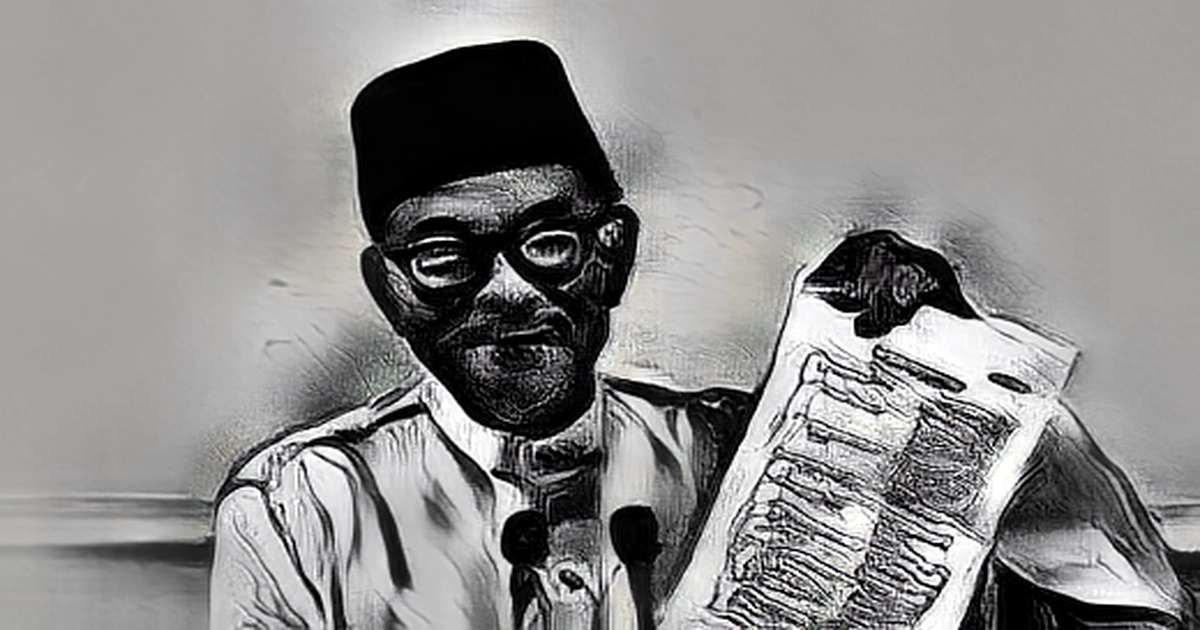 SINGAPORE: Malaysian Prime Minister Anwar Ibrahim's Cabinet revealed on Friday December 2 that his strategic allocation of key positions reflected lessons from the previous short-lived administrations, a political observer said.
In addition to his prime ministerial responsibilities, Mr Anwar has taken over one of the most important portfolios finance.
According to analyst Adib Zalkapli, this is likely due to unfinished business from his previous stint in the role.
Mr Anwar was faithful to his promise of appointing two deputy prime ministers one from the peninsula and another from the Borneo bloc in east Malaysia.
Before announcing his cabinet, Mr Anwar said that Pakatan Harapan PH was the main strength of the unity government as the biggest coalition, followed by Barisan Nasional BN and Gabungan Parti Sarawak GPS. He also appointed Ahmad Zahid Hamidi, president of BN's biggest party, the United Malays National Organisation UMNO as well as GPS Fadillah Yusof as his deputies.
In a way, Anwar had no choice but to give a prominent position to the UMNO president, Mr Adib, the director of BowerGroupAsia, told CNA s Asia Tonight.
He probably learned from the last two prime ministers who appointed junior UMNO leaders to strategic positions, who were not in the top leadership. He said it wasn't easy for the two prime ministers when they defied the UMNO hierarchy.
The party remains a force in Malaysian politics and is popular with rural voters, despite the fact that support for the once dominant UMNO has weakened in recent elections.