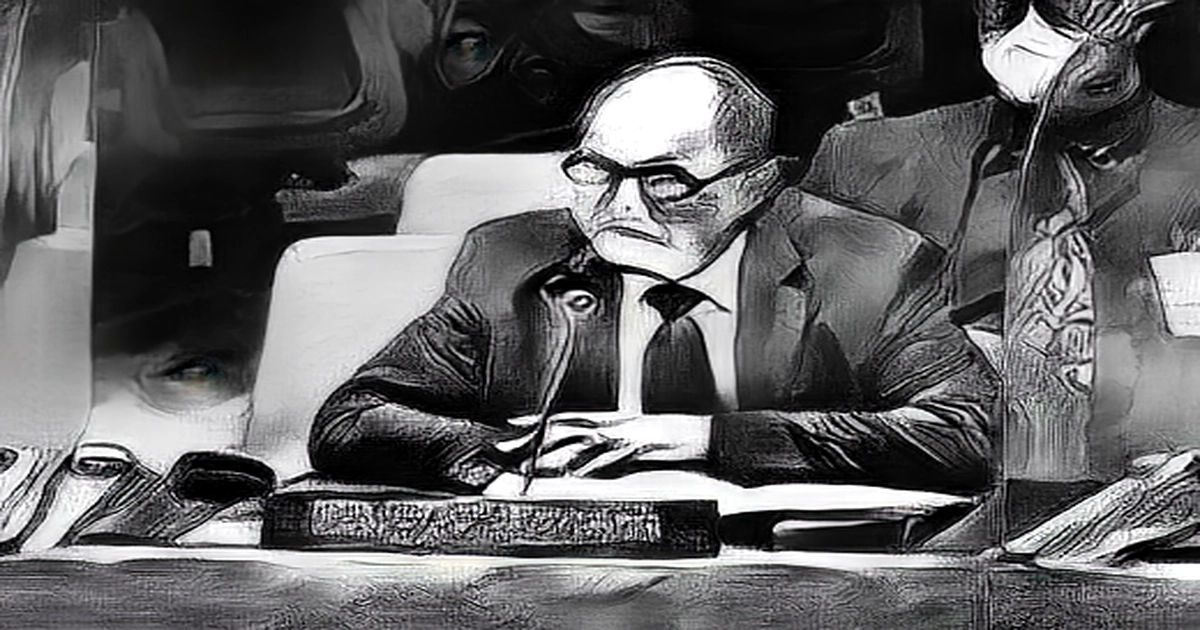 The High Representative in Bosnia and Herzegovina BiH Christian Schmidt, held a meeting with civil society representatives yesterday.
The meeting was held to exchange opinions on priority reforms needed to eliminate discrimination, promote a fully inclusive democratic system in BiH, and address other key challenges facing BiH, as reported by the Office of the High Representative OHR.
The OHR has announced that such talks will continue in the future with a wide range of participants, representatives of civil society, and academic circles.
The High Representative thanked his interlocutors for a very informative and productive dialogue, which covered a wide range of topics, including changes to laws that would reduce blockades, abolish discrimination and move the country forward.
The statement states that the process of forming the government must be completed as soon as possible and that the newly elected authorities must progress in the implementation of decisions in the Sejdic-Finci group of cases as soon as possible.
The High Representative called for more comprehensive participation of representatives from all segments of society in considering future reforms. Institutions must work to develop institutional mechanisms that will ensure that civil society organizations and the general public have better access to the decision-making process.
I want young people to be involved in these activities, especially in the civil society. It is time for the Dayton Constitution to be reshaped into a modern constitutional framework that will help overcome ethnic or individual discrimination and open up opportunities instead of blockages. In the best sense of what the former German chancellor, the late Willy Brandt, said, we should have more democracy and participation of every citizen, Schmidt emphasized, Klix.