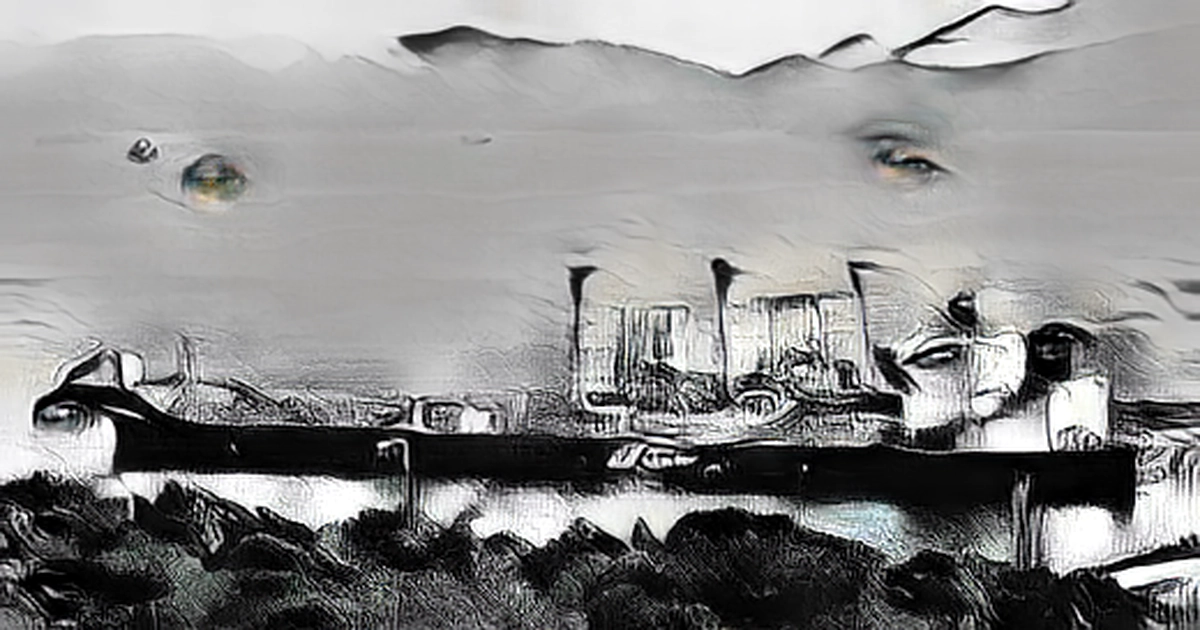 This Aug 12, 2022 aerial view shows Vladimir Arsenyev tanker at the crude oil terminal Kozmino on the shore of Nakhodka Bay near the port city of Nakhodka, Russia. TATIANA MEEL REUTERS WASHINGTON BRUSSELS The Group of Seven G 7 nations and Australia on Friday said they had agreed a $60 per barrel price cap on Russian crude oil after European Union members overcame resistance from Poland and hammered out a political agreement earlier in the day.
The decision must be approved with a written procedure. Details of the deal are due to be published in the EU legal journal on Sunday.
The Chair of the Foreign Affairs Committee of the State Duma, the lower house of Russia's Federal Assembly, told the TASS news agency on Friday that the EU was jeopardizing its own energy security.
READ MORE: Polish climate minister says EU gas cap proposal is a 'joke'
Insurance, finance and other services for Russian oil shipments will be banned if oil sells for more than $60 a barrel.
The EU agreed the price after Poland gave its support, paving the way for formal approval over the weekend.
The price cap would take effect on Dec 5 or very soon after the G 7 and Australia made a statement.
The nations said they anticipated that any revision of the price would include a form of grandfathering to allow compliant transactions completed before the change.
The statement said that the Price Cap Coalition may consider further action to ensure the effectiveness of the price cap. There was no immediate information on what further actions could be taken.
A G 7 idea is designed to reduce Russia's income from selling oil, while preventing a spike in global oil prices after an EU embargo on Russian crude takes effect on December 5.
ALSO READ: EU adopts 8th package of sanctions against Russia
Finance ministers of the G 7 countries agreed in September to impose a price cap on Russian oil.
Russia's Deputy Prime Minister Alexander Novak has said that his country would not supply oil and petroleum products to countries that support the price cap, warning that the measure could destroy the global oil market.