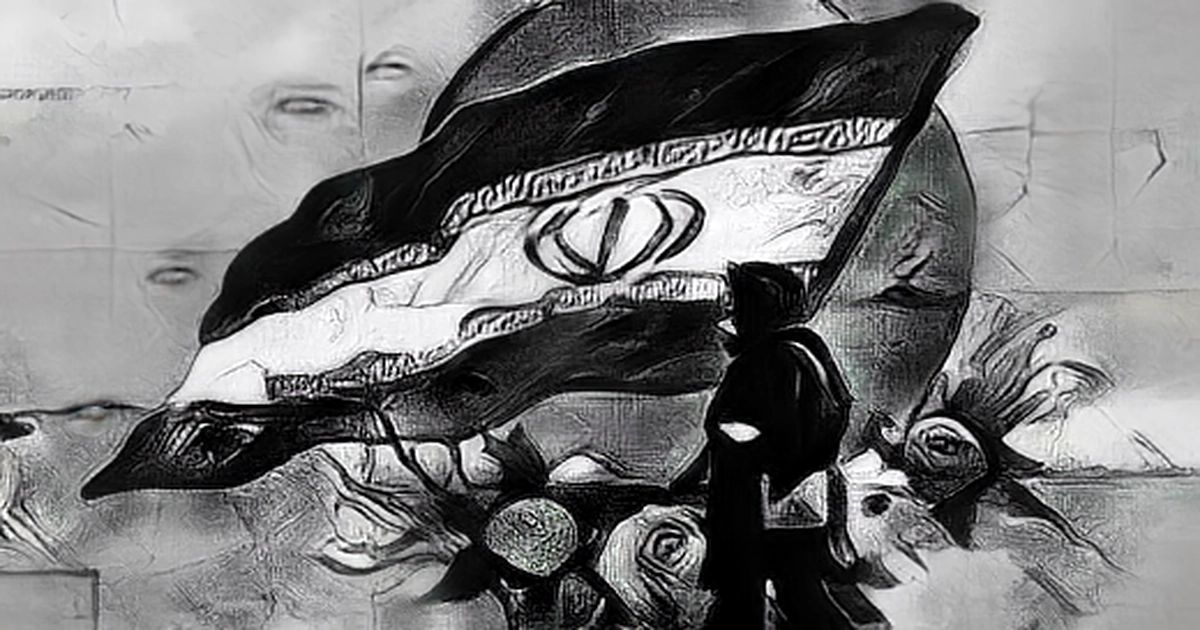 President Ebrahim Raisi praised Iran's Islamic Republic as a guarantor of rights and freedoms, defending the ruling system amid a crackdown on anti-government protests that the United Nations says has cost more than 300 lives.
A top state security body said that 200 people, including members of the security forces, had lost their lives in the unrest, a figure that was significantly lower than the figure given by the world body and rights groups.
The protests, in their third month, were ignited by the death of 22 year-old Kurdish woman Mahsa Amini in the custody of morality police who enforced strict mandatory hijab rules.
This could be due to a conflict with your ad blocking or security software. You can add to your list of allowed sites jp and piano.io. If this does not resolve the issue, or you can't add the domains to your allowlist, see this FAQ. We humbly apologize for the inconvenience.