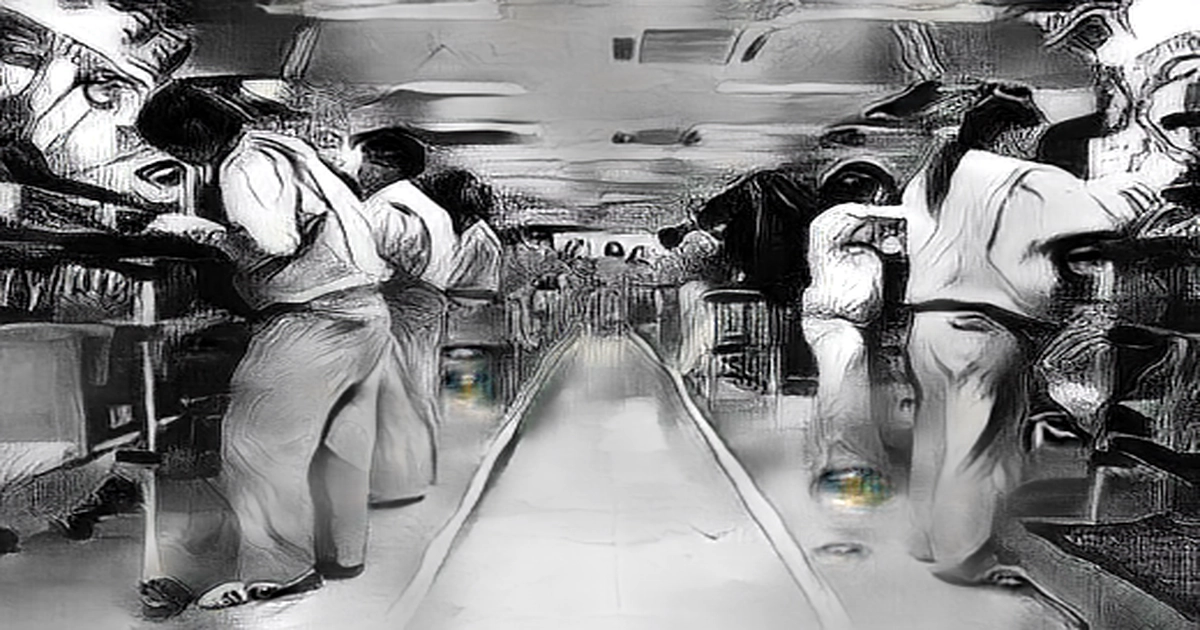 Japan's manufacturing activity contracted for the first time in nearly two years in November due to the drop in demand and output caused by a global economic slowdown and high inflation, according to the results of a survey released this week.
Japan's economy will be under pressure for a long time as demand declines as major trading partner China grapples with a renewed COVID 19 surge.
In November of this year, the Jibun Bank Japan Manufacturing Purchasing Managers' Index fell to 49.0 from October's 50.7 final and below the warning level of 49.4.
This was the first time that the index fell below the 50 mark, which separates contraction from expansion over 22 months, and was its weakest level since November 2020.
Laura Denman, Economist at S&P Global Market Intelligence, said Cooling market conditions, sustained cost pressures and weak underlying demand, both domestically and internationally, were reportedly the key factors contributing to the declines, as quoted by Reuters.
The survey shows that old and new orders fell to their lowest levels since August 2020, with orders from overseas clients suffering the sharpest decline in 28 months.
The Japanese economy's recovery has been hampered by the weak yen currency and the cost of living, due to the weak yen currency.
Concerns surrounding price pressures also dampened business sentiment, which fell slightly from October, Denman said.
The survey showed that overall manufacturers' business sentiment remained positive on expectations for a further improvement in Japan's COVID 19 situation.