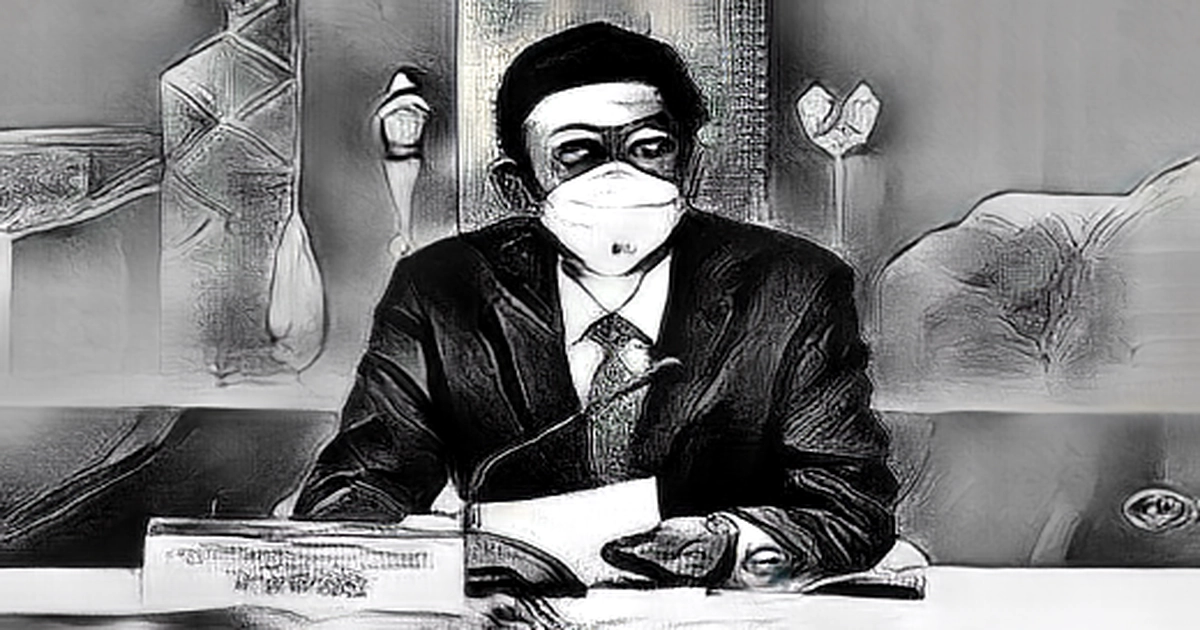 The Constitution plays a significant role in the successful implementation of one country, two systems and Hong Kong and must uphold it firmly in order to play a greater role in the nation's new journey, said Luo Huining, director of the Liaison Office of the Central People s Government in the Hong Kong Special Administrative Region.
According to a high-level seminar on Sunday to mark Constitution Day, Lou said that the people of Hong Kong must respect and uphold the fundamental law's authority, as well as the leadership of the Communist Party of China, as stipulated in the Constitution.
The special administrative region must safeguard national sovereignty, security and development interests and take it as the highest principle, according to Luo.
SAR's constitutional responsibility is to keep the national security up and running, and the bottom line must be resolutely kept. He stressed that all institutions and individuals in the city should abide by the National Security Law.
ALSO READ: Boosting national identity among youths on Constitution Day.
Hong Kong should promote the creation of a favorable atmosphere for people to abide by the laws, as well as the National Security Law and the Basic Law.
As the nation embarks on a journey to build a modern socialist China, the Constitution plays a vital role, as the country's chief executive John Lee Ka-chiuLee Ka-chiu told the seminar that Hong Kong will unwaveringly uphold the Constitution and fully implement two systems Entitled Constitution and New Journey of the New Era. More than 600 prominent representatives from various sectors attended the seminar. It was jointly held by the HKSAR government and the Liaison Office of the Central People's Government in the HKSAR, with the Endeavour Education Centre as the supporting organisation.