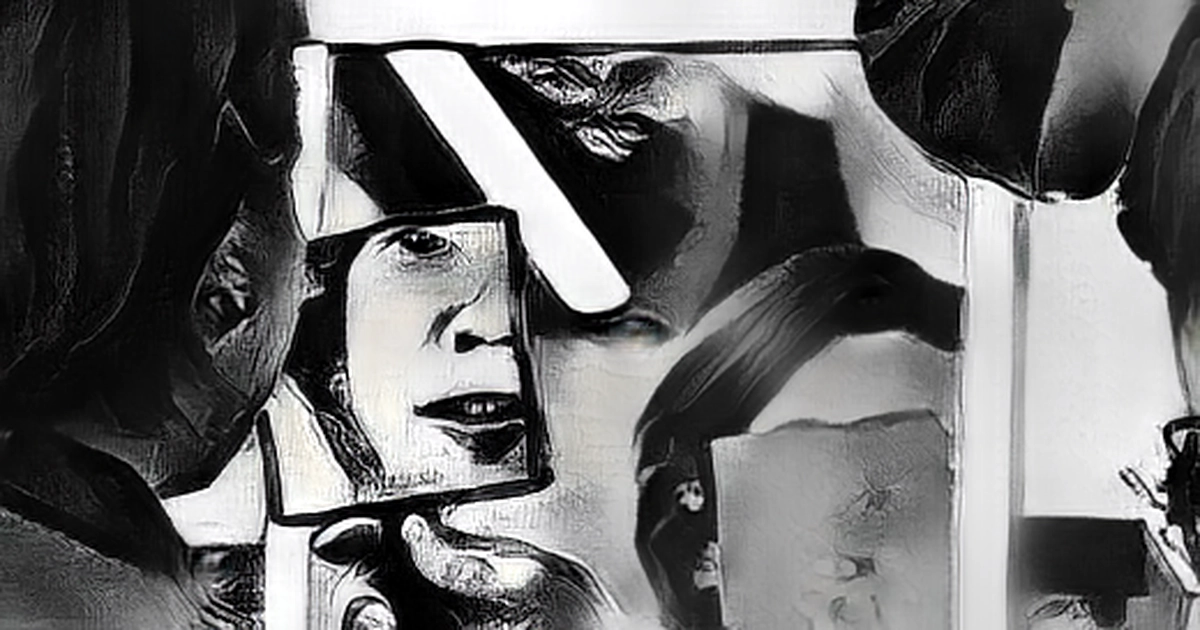 NAGOYA - A major department store in the city renovated and reopened their men's makeup section in November, expanding it to four times its previous area. The new section is said to be the largest in central Japan's Tokai region.
Saxophonist Daichi Kato visited JR Nagoya Takashimaya department store at JR Nagoya Station and had makeup done professionally there. Kato, 39, told the Mainichi Shimbun: As I approach 40 I have started to notice the bags under my eyes and marks left from shaving, Kato said. He was surprised at the impact of applying some shading, remarking that it made his face look sharper.
Four brands popular among beauty-conscious men have opened kiosks in the new space. There are sixty brands on the shelves, with products ranging from general skin care to colognes to hair removal kits. The space is designed with white tones for a gender-neutral feel.
Even as women's cosmetics sales fell during the COVID-19 epidemic, the men's cosmetics industry continues to grow. Young men conscious of how they appear on social media and businessmen have more opportunities to stare at their own faces on screens during teleconferences, which has spurred the growth of the market.
Forty-one year old Masanori Ito, a man from the Aichi Prefecture city of Seto, was there to shop for his favorite brands. He owns the brand's entire makeup line, including nail polishes. I use makeup when I go out on weekends. He said he's too busy on weekdays, and he gets advice from his wife.
The growing market for men's cosmetics continues to draw attention as the beauty industry adapts to changing gender norms.