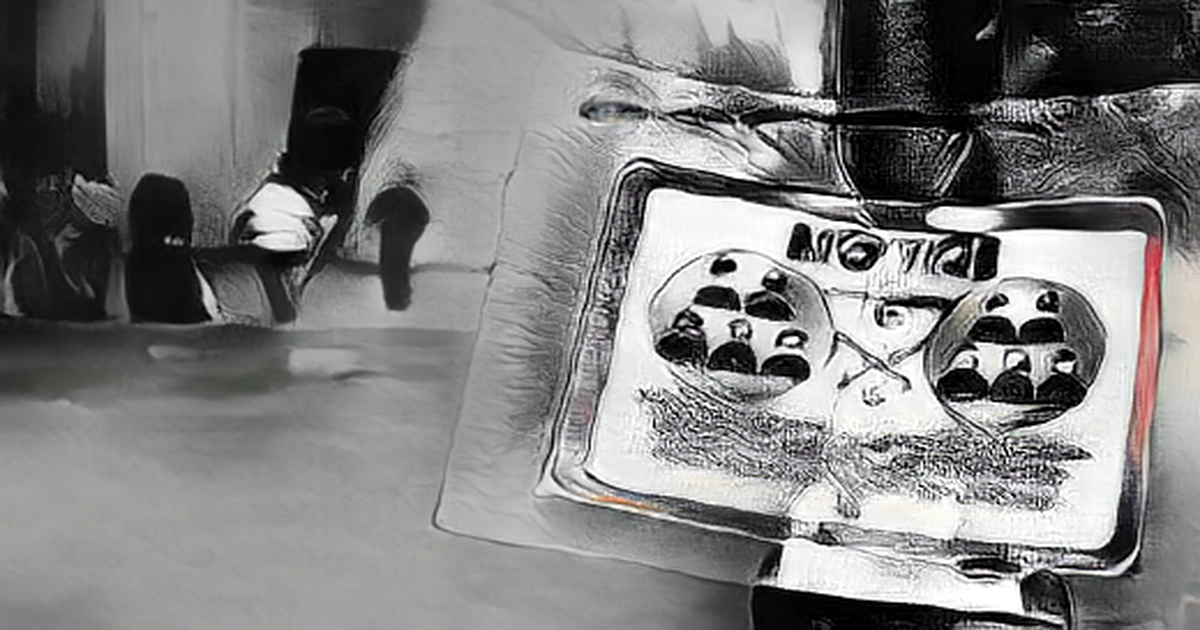 A notice warning against gathering in groups larger than five persons as part of the restrictions to hald the spread of the coronaviruses is displayed at Raffles Place financial business district in Singapore on January 4, 2022. ROSLAN RAHMAN AFP SINGAPORE HANOI MANILA Singaporeans should expect a new wave of COVID 19 infections with more people traveling and due to the upcoming year-end festivities, the Straits Times website quoted Health Minister Ong Ye Kung as saying on Sunday.
There is bound to be more infections but it is not something we have seen before. Three infection waves have been seen this year, he said.
Singapore reported 846 new cases of COVID 19 on Sunday, bringing the total to 2,172, 396.
No new deaths from COVID 19 were reported on Sunday, leaving the death toll unchanged at 1,705.
ALSO READ: Over 37.53 million people have been vaccinated for COVID 19 in Myanmar.
On May 17, 2022, a man shops for face masks in Divisoria, a local shopping district in Manila. The Philippines reported 1,173 new COVID 19 infections on Sunday, pushing the number of confirmed cases in the Southeast Asian country to 4,041, 023.
The number of active cases dropped to 18,256, while 24 more patients died from COVID- 19 complications, pushing the death toll to 64,725.
409 new cases were recorded in Metro Manila, the capital region with over 13 million people.
Vietnam recorded 204 new COVID 19 cases on Sunday, down 189 from the previous day, according to the country's Ministry of Health.
The ministry said that all new cases were locally transmitted, which is the lowest daily figure in the past 40 days.
The total tally was 11,517, 722 after the new infections were brought to 11,517, 722. The Southeast Asian country reported no new deaths from the pandemic on Sunday, with the total deaths at 43,177.