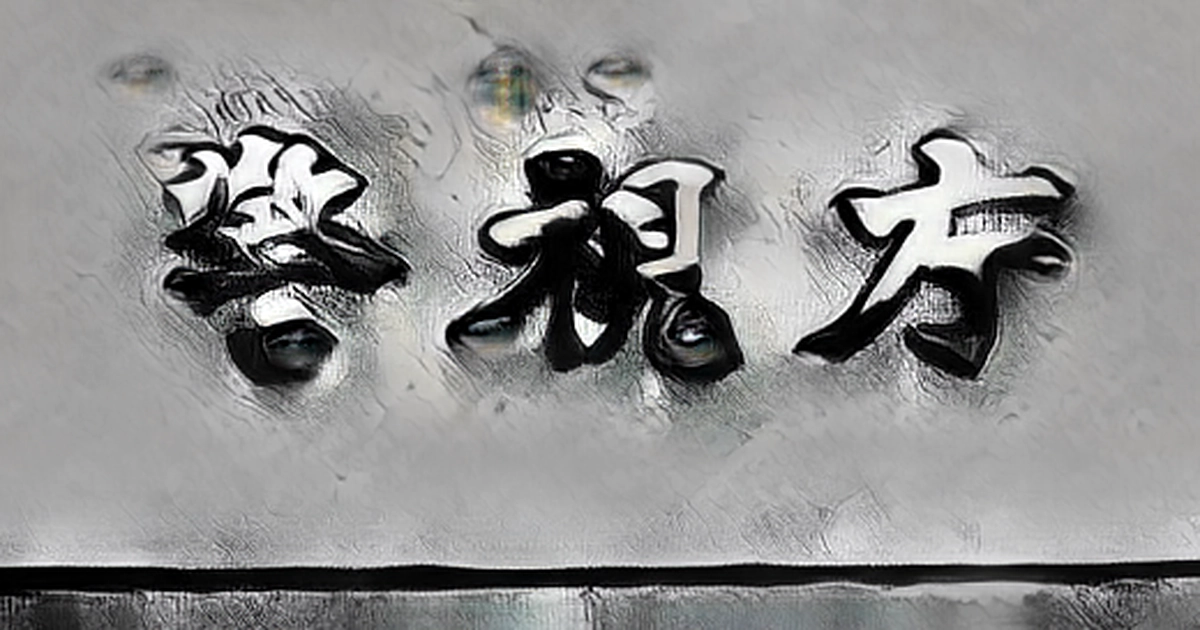 TOKYO is suspected of sending more than 600 kidnap threats to local governments across Japan, a 22-year-old man who has been indicted for sending a bomb threat to the Tokyo Metropolitan Government.
The Metropolitan Police Department MPD's first criminal investigation division served a fresh arrest warrant on December 6 to Haruto Yomogida, an unemployed resident of Yokohama's Aoba Ward, on suspicion of forcible obstruction of business. He is accused of sending messages via email to Tokyo's Adachi Ward Office threatening to kidnap 334 kindergarteners and others.
He has been quoted as telling investigators, I also sent a lot of emails to other places, as more than 600 emails with similar content were confirmed at other local bodies across the country. The police are investigating, believing that the suspect was involved in other cases than the one in Adachi Ward.
Yomogida is accused of obstructing Adachi Ward government's business after sending threatening messages such as those saying, I will kidnap 334 kindergarteners and female students, and I will kill the mayor using a gun I illegally made, to the ward mayor via the ward's website on June 25 and July 10th. He had admitted to the allegations before a new arrest warrant was served, but is currently silent.
The suspect had been served an arrest warrant and was indicted twice on charges of fraudulent obstruction of business for sending an email to the metropolitan government saying he would blow up a sewerage facility. He has admitted to his involvement in threatening emails sent to local bodies across the country to demand the cancellation of the state funeral for former Prime Minister Shinzo Abe.