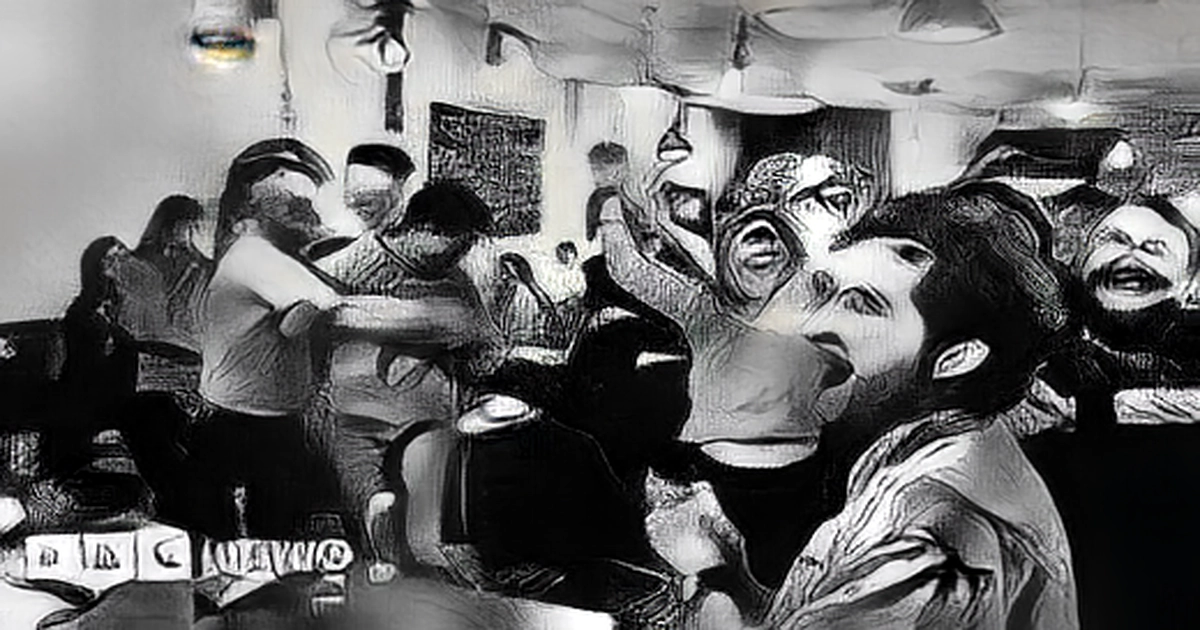 Emma McClarkin, the chief executive of the British Beer and Pub Association, said the trade had endured a tough year and it was a welcome relief.
She said that supporters would still come out to support two great institutions.
We really hope that England will do well against France on Saturday because when England do well, so do we. As well as seeing huge crowds for weekend fixtures, it said that England's mid-week games had delivered more than expected in some cases.
According to CGA Insight, England's first group game against Iran saw a 62% increase in beer sales, which is equivalent to three million more pints worth almost 12 million, according to the data consultancy CGA Insight.
Ronnie said that there would be a maximum of five tables occupied in their pub for any other game.
During England's 3 - 0 victory over Senegal in the competition's last 16 on Sunday, they were packed to the rafters and we are hoping that we will see a boost to our sales in this period. It is a critical time of year for our businesses, our pubs and brewers, who make 10% of their year's takings in that month.
Brendan Murphy, the founder of Bristol Independent Bar Association, said that the money pubs take this month should get them through January and February, which is the quiet time for the industry.