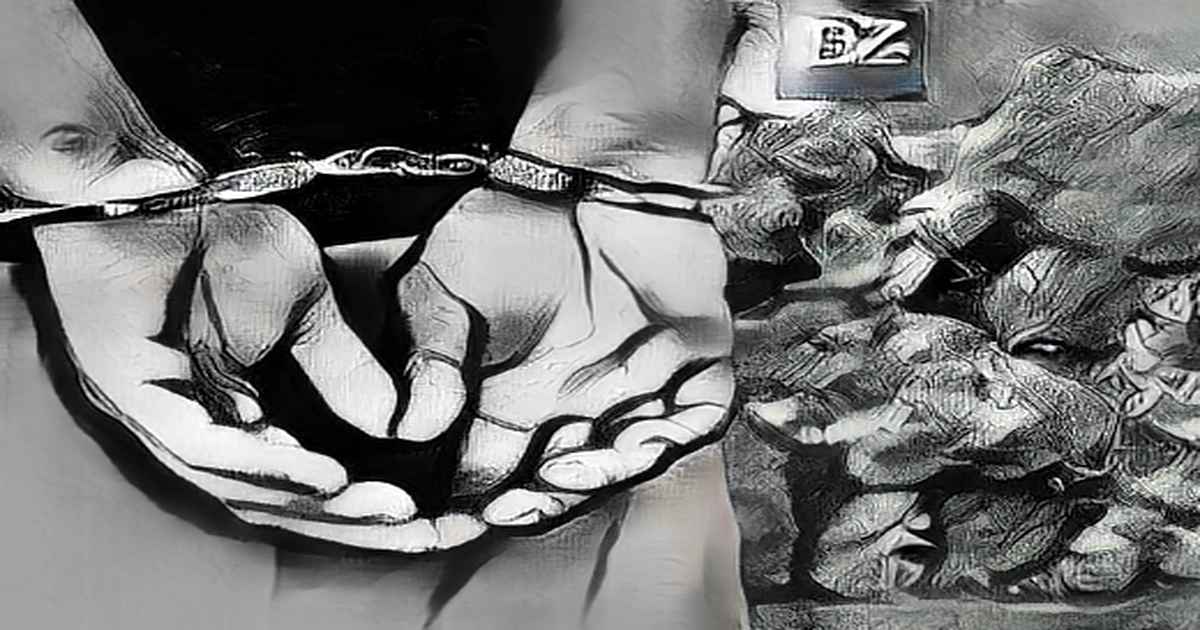 Dick Winters, a WWII veteran and author, said that war brought out the worst and the best in people. Both premises are true, judging by the ongoing crisis in eastern Europe.
Thousands of people are taking part in an effort to help Ukrainian civilians after Russia launched an invasion in February, while a group of people accused of smuggling cannabis camouflaged as aid to those suffering the consequences of the war have been arrested in Spain.
In Andalusia, thirty people were arrested by Spanish police, including Ukrainians, Spaniards, Germans and Moroccans, according to BBC News.
The Guardia Civil Spanish security forces said on Monday that suspicions had first arisen after a group of Ukrainians were identified as collecting cannabis and storing it in a flat near Malaga.
The cannabis, packed in vacuum-sealed bags and stuffed into cardboard boxes, was transported by convoys of vans registered in Ukraine.
The cannabis traveled as part of a'solidarity convoy' so they could pass under the radar of police and border controls, Spanish police said.
As part of the raids in Malaga and the southern cities of Granada, Cordoba and Seville, nearly 800,000 $847,000 were seized in addition to six guns and 2,500 cannabis plants.
The Guardia Civil arrested 20 people last month for possessing more than 32 tons of weed in the Spanish cities of Toledo, Ciudad Real, Valencia and Asturias, which they sold through a complex business network that involved sending vacuum-packed cannabis throughout Spain, Holland, Germany, Belgium and other European countries.
The street value of the largest haul of packaged cannabis uncovered in the world was more than 65 million.