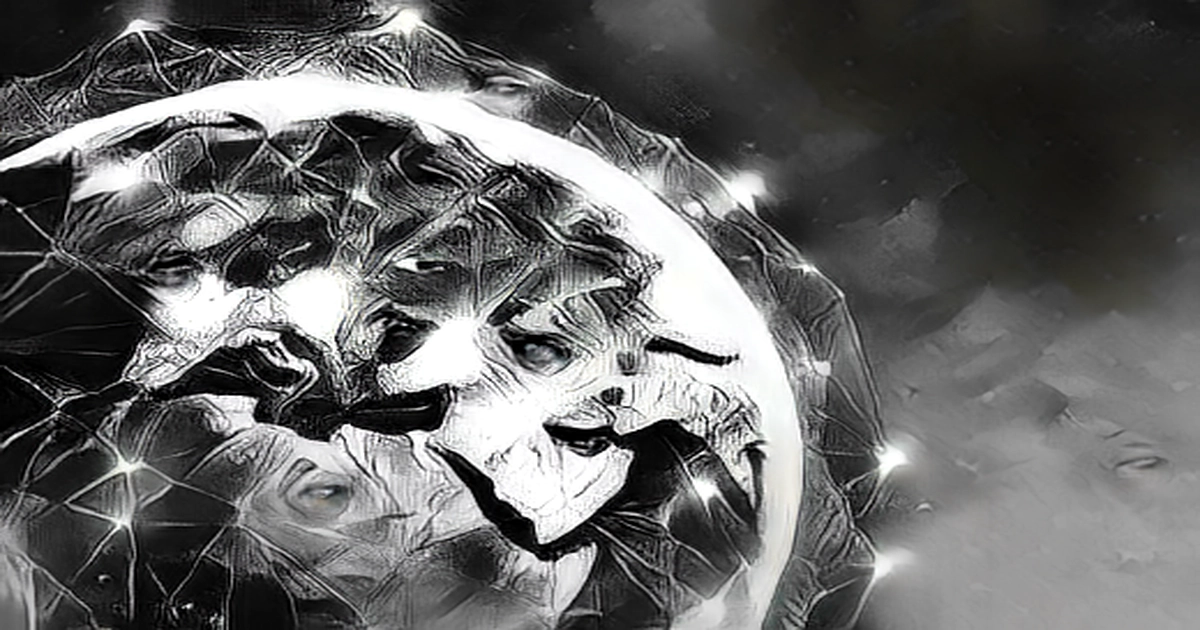 The collapse of FTX FTT USD and other high-profile companies has spurred users to invest in decentralized exchanges because of a gap in the perpetual market.
One of the top performers of the past month has been the native token of the decentralized perpetual exchange GMX GMX USD, which increased by 26% despite an unfavorable market, which as a whole has decreased by about 20% during the past month, according to data from CoinGecko.
Gains Network, a decentralized leveraged trading platform on Polygon MATIC USD and Uni swap UNI USD are some of the platforms that have benefitted from users' exodus to decentralized platforms.
GMX is non-custodial and does not hold users' money in trust and uses smart contracts to enable trustless leveraged trading, unlike centralized platforms such as Binance BNB USD and Coinbase Global Inc COIN.
The popularity of the platform has increased in the last few weeks due to the collapse of FTX.
The collapse of theFTX caused millions of retail customers to lose their entire life savings, giving the maxim, Not your keys, not your coins, a fresh life.
Following the collapse of the FTX, GMX saw a major plunge in the market, but demand for the project and native token grew.
GMX went from its monthly low of $26.38 on Nov. 10 to a local high of almost $46 on Nov. 14.
For the remainder of November, GMX was able to hold onto its gains, recording a modest price increase while avoiding any significant declines.
The coin is trading at $51.52, a modest correction after a stupendous rally.
On December 1, when traders assessed the exchange's ability to emerge as a big threat to its primary rival Uniswap, GMX rose to $54.50, its second-highest position in history.
GMX's revenue increased by 107% to $5 million in November, with a 128% increase in yearly trading volume and a 31% increase in daily active users.
The increase in daily active users was 8% and annualized income was nearly 75%, according to Uniswap.
The trading volume on GMX has increased by 128%, while the number of daily active users has increased by 31%.
The Uniswap saw an increase in daily active users by 8% and a 75% increase in yearly revenue.
GMX's revenue grew by 107%, hitting $5 million in November. The platform's trading fees set a new record of $1.15 million, beating Uniswap's $1.06 million for the first time ever.
Read Next: FTX Collapse Jolts UK Into Adding Crypto Rules, Oversight To Latest Legislation