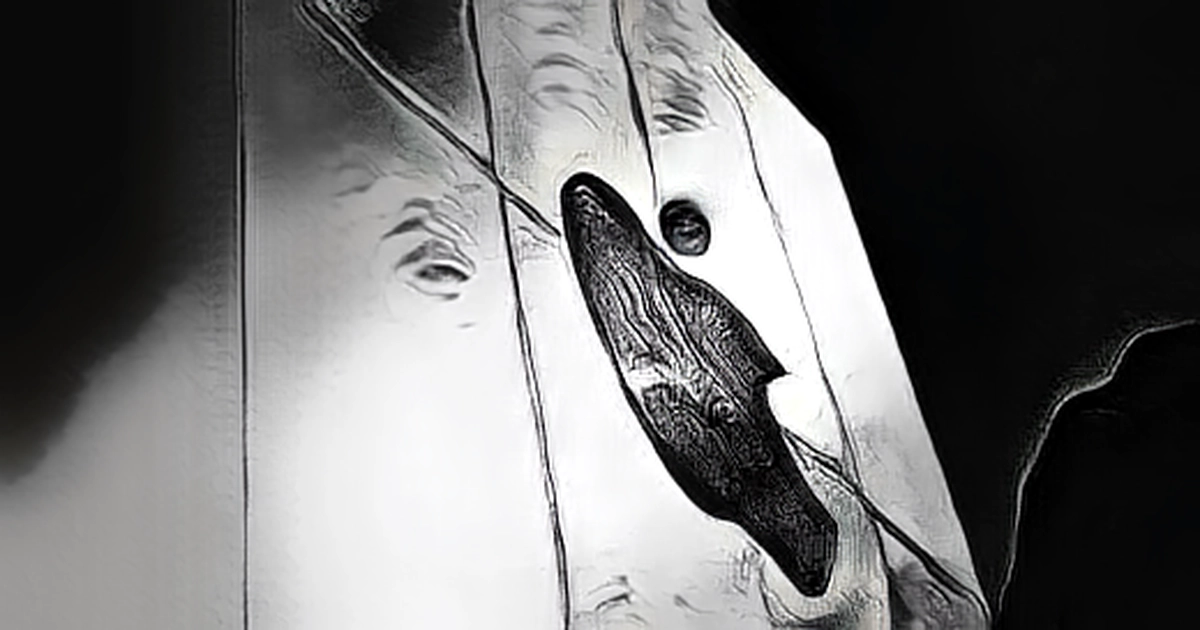 According to a new report, Apple Inc. has scaled back its electric-car plans and delayed its target date until 2026.
Bloomberg News reported on Tuesday that Apple's Project Titan has been in a state of limbo at the tech giant in recent months, after realizing that the ambitious self-driving car plan is not currently technologically feasible.
Sources with knowledge of the matter said the project was being reworked to include a steering wheel and pedals and autonomous capabilities only while driving on highways. Apple had previously sought to build a car with Level 5 autonomy, according to Bloomberg, a high level of autonomy that no automaker has yet been able to achieve. The scope of the project has changed a number of times due to Apple's self-driving EV plans. In early 2021, there were reports that Apple was working with South Korean automaker Hyundai Motor Co. 005380 to build an Apple-branded vehicle. Later that year, Bloomberg reported that Apple was speeding up the development process. Apple shares AAPL are down about 20% year to date, compared to a 17% decline in the Dow Jones Industrial Average DJIA, of which it is a component.