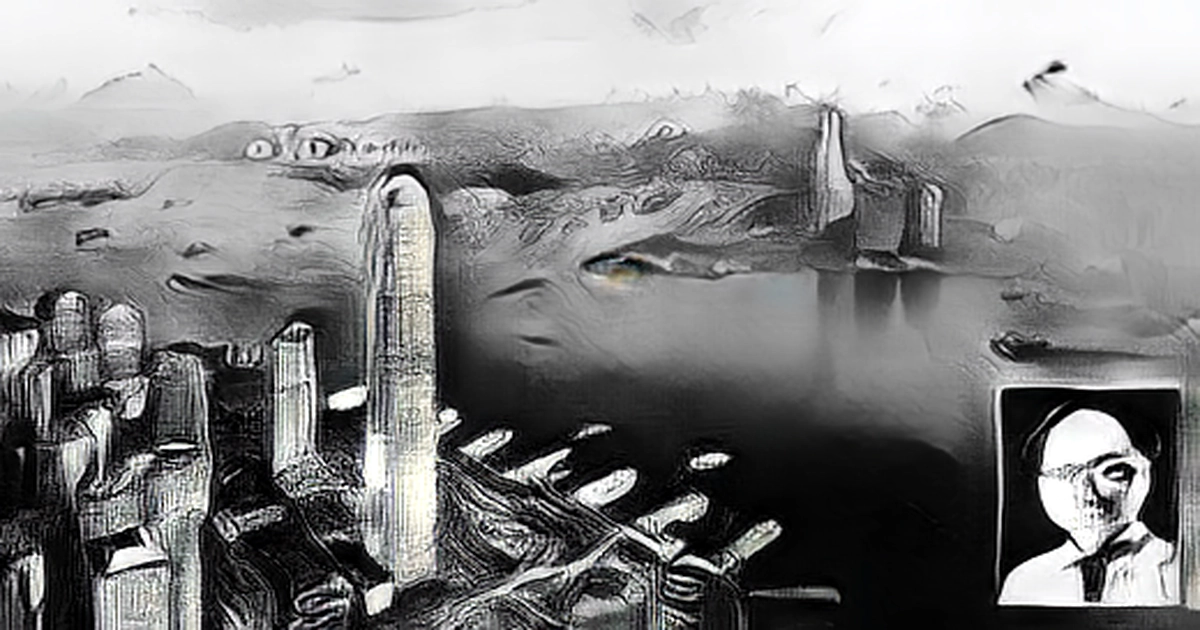 Hong Kong is going to have its own sovereign wealth fund SWF to promote the development of industries and the economy, signaling the city will take a more proactive and aggressive approach to fiscal reserves and promote economic growth instead of fixating on laissez-faire market doctrine.
In his maiden policy address, Hong Kong Chief Executive John Lee Ka-chiu announced in October that the special administrative region of Co-Investment Fund HK $30 billion Hong Kong Growth Portfolio HK $22 billion GBA Investment Fund HK $5 billion and Strategic Tech Fund HK $5 billion will be merged into a single investment-holding entity Hong Kong Investment Corporation HKIC Hong Kong has traditionally been late in the game of sovereign wealth fund. Singapore incorporated two SWFs Temasek Holdings and Government of Singapore Investment Corporation decades ago to earn higher yields by investing its fiscal reserves in a full range of financial assets.
Some argue that the Hong Kong Monetary Authority s Exchange Fund is a SWF but its positioning is more like a foreign currency reserve asset fund that serves the purpose of maintaining the stability of the Hong Kong currency. It is important to distinguish it from SWFs, which seek to maximize long-term returns.
An SWF is a state-owned investment fund that is comprised of various sources, such as state-owned natural resource revenues, trade surpluses, budgeting excesses, foreign currency operations, money from privatizations, and governmental transfer payments. As institutional investor, SWFs are playing an increasingly important role in the global financial market.
As of June this year, Norges Bank Investment Management was the world's largest SWF in terms of assets under management, followed by China Investment Corporation and State Administration of Foreign Exchanges of China. The GIC and the HKMA were ranked fifth and eighth respectively.
A partner from a global law firm told me that the Hong Kong government will have a dedicated entity to run its own investment for the first time.
The HKIC will help the upgrading of industries in Hong Kong and will bestow benefits to the city's long-term economic development by directing resources to the economy and attracting more strategic industries to Hong Kong, according to the partner.
Financial Secretary Paul Chan Mo-po stressed that the Co-Investment Fund will assess the long-term social and economic benefits brought by the investment, while the Co-Investment Fund does not seek the highest financial return.
The government should design key performance indicators, such as the measurement of social and economic benefits, for evaluating the performance of HKIC. It should specify how many strategic companies HKIC has successfully attracted, or how many jobs it has created.
The administration should have an institutional mechanism to ensure accountability in case the investment entity incurs investment losses.
He covers various issues that are relevant to the development of the Hong Kong economy. He can be reached at oswald chinadailyhk.com