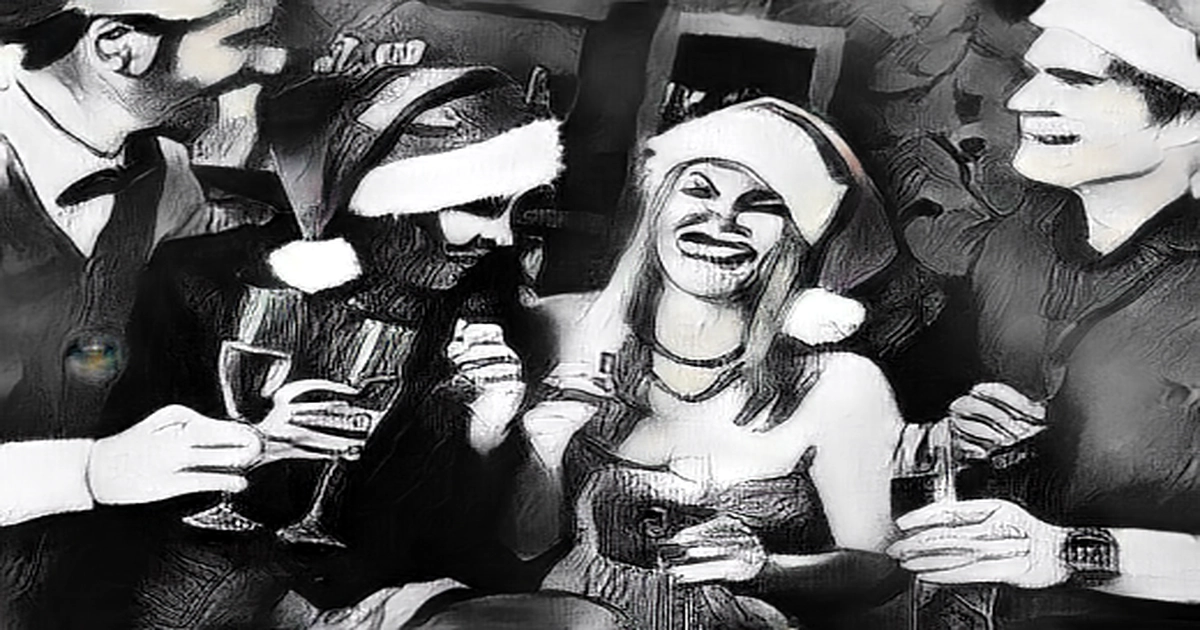 A hospitality trade body has predicted that up to 40 per cent of Christmas parties and bookings will be cancelled because of new rail strikes.
The UK is bracing for a wave of rail strikes this month, in one of the busiest times of the year for travel amid festive celebrations, according to a warning from UKHospitality.
Christmas cancellations would add to the third year of disruption for the struggling hospitality industry. 7 per cent of the UK's jobs are held by pubs, bars, hotels and restaurants.
On Monday, the RMT union announced that its members would walk out from 6pm on Christmas Eve to 6am on December 27 in an escalation of a dispute over pay. They will push ahead with two 48 hour strikes next week. The rail strikes will cost businesses around 1.5 billion in lost sales and other impacts, according to UKHospitality, which represents 740 companies and 100,000 venues.
Kate Nicholls, the chief executive of UKHospitality, said yesterday that the cost of the strikes already stood at 1.5 billion in lost sales, and it is incredibly frustrating that a solution has yet to be reached to avoid the disruption during the golden month of trade for our sector. Hospitality is the third largest private sector employer in the UK, double the size of financial services and bigger than automotive, pharmaceuticals and aerospace combined.
Network Rail made a new pay offer to the RMT last Sunday, including a 5 per cent base pay rise backdated to January 1 and another 4 per cent next year.
There would be no compulsory redundancies before January 31, 2025, it said. The offer includes a 250 lump sum for those earning 24,000 or less and a 75 per cent travel discount for workers and their immediate family. The RMT said it would put the offer to its members, but it would strongly advise them to reject it. The ballot closes at noon on December 12.
Mick Lynch, the RMT's General Secretary, said: At the moment we haven't got anything acceptable to us, we feel that we have to take this action because of the intransigence of the government delivered to us by the employers, on the government's behalf, and that we have no choice. The transport secretary, Mark Harper, said the government has played its part by facilitating a fair and decent offer, but the RMT has failed to play its part and our rail network faces more harmful disruption.