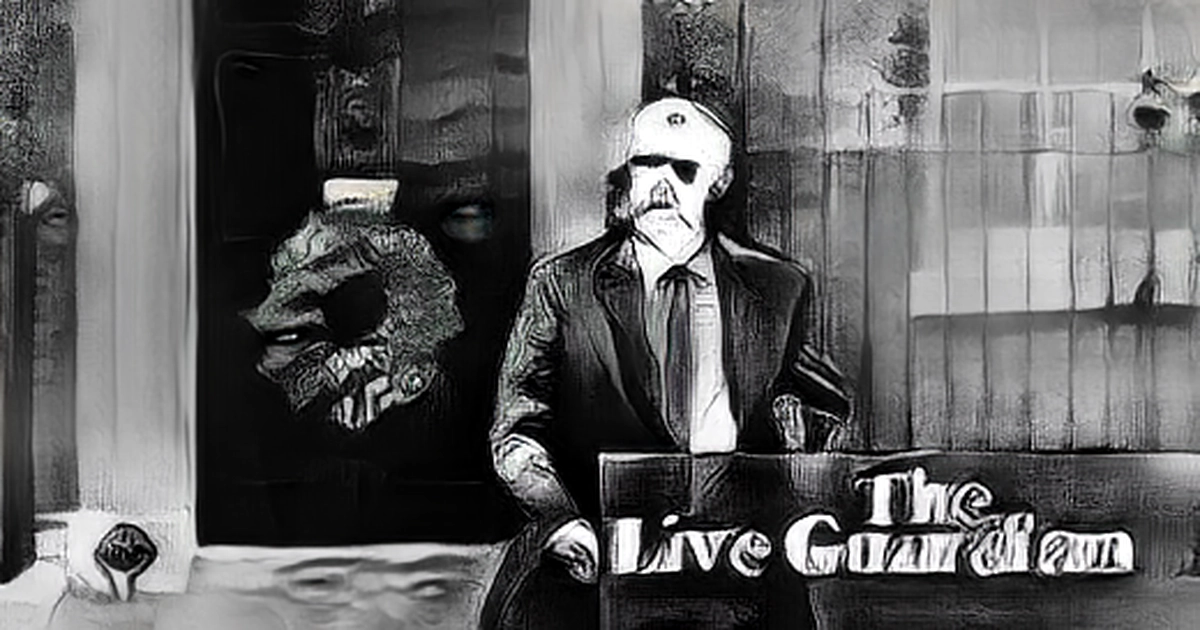 Steve Barclay, the health secretary, has been doing a morning interview this morning and has been answering questions about the strikes that are about to hit the NHS. Mark Harper, transport secretary, will be giving evidence to the Commons transport committee soon, and he will face a grilling about rail strikes. It is almost certain that strikes will also be on the agenda at 12 pm when Rishi Sunak will be up for PMQs. This may be the pattern for much of the winter.
Barclay was asked what services will be operating when ambulance staff in England and Wales go on strike on December 21, and he confirmed that elderly people who have a fall will probably have to get to the hospital on their own.
Barclay said that while the strike was on, ambulance staff would respond to life-threatening incidents known as Cat One calls. He said that tomorrow there would be a meeting to discuss how ambulance staff would respond to category two callouts, which cover heart attacks, strokes, epilepsy and burns. He told Times Radio:
We have got further talks with the officials on what are called derogations, which bits of the service they will offer. They said they will continue to offer life-threatening service, so that s the cat ones. There is a question as to whether or not they will cover all cat twos - that are the emergency responses to things like heart attacks and strokes, so it is hugely important that those are also covered.
But when asked if elderly people who had suffered a fall would be able to get an ambulance, Barclay indicated that they wouldn't. Falls were usually Category three calls, and at the moment the trade unions are saying those things wouldn't be covered, he said.
Barclay admitted that this would put the system under huge pressure.
I'm going to post more from his interviews soon.
Here is the agenda for the day.
9.30 am: Mark Harper, the transport secretary, gives evidence to the Commons transport committee.
9.45 am : Qirjako Qirko, the Albanian ambassador to the UK, gives evidence to the Commons home affairs committee.
After 12.45 pm, MPs debate the remaining stages of the financial services and markets bill.
I try to see the comments below the line BTL but it is impossible to read all of them. If you have a direct question, include Andrew somewhere and I'm more likely to find it. I do try to answer questions and if they are of general interest, I will post the question and reply above the line ATL, although I can't promise to do this for everyone.
If you want to draw my attention quickly, it is probably better to use Twitter.