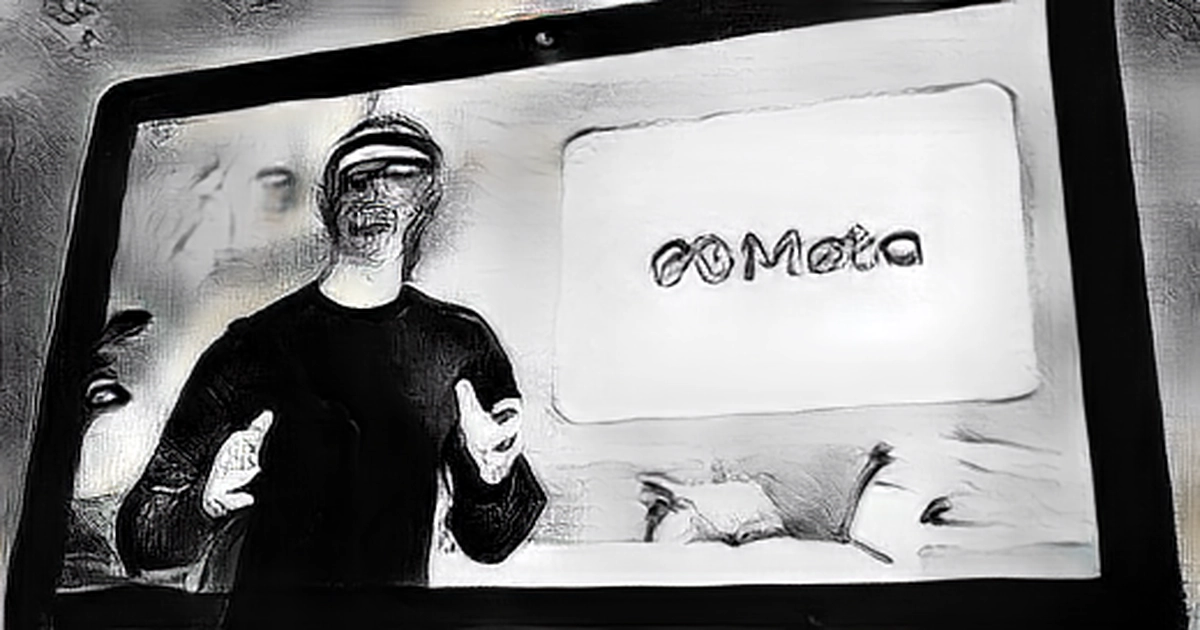 According to a person familiar with the matter, the EU privacy watchdog ruled that Meta cannot run advertising based on personal data and will need users consent to do so, in a new blow to Facebook parent company Meta Platforms. The European Data Protection Board has given a month to the Irish privacy regulator, which has the sole authority to make its final decision. Sources told Reuters that the Irish privacy regulators decision is likely to include hefty fines.
A year ago, Apple introduced the privacy feature that prevents Facebook from tracking you without your consent. Advertising is a large part of Meta's revenue. In the past year, Meta said that automatically opting users out of its app tracking could cost the company 3% of its annual advertising revenue.
This is not the first time Meta has had problems with privacy regulators around the world. In August, Mata agreed to pay $37.5 million for violating users privacy and tracking their movements through their phones without their permission. Meta agreed to pay $37.5 million to settle the lawsuit that started about four years ago, as part of the settlement reached in San Francisco federal court. Meta was not wrong in agreeing to settle the case.
In April of last year, Meta revealed 500,000 fewer daily log-ins and declining profits. Zuckerberg said that Facebook users' decline was due to the boom in popularity of the competitor platform, TikTok. Meta blamed the woes on a combination of other factors, including privacy changes to Apple's iOS and economic challenges, for Wednesday s decline in stock prices.
The new App Tracking Transparency requires all apps to get permission before tracking their data on apps or websites owned by other companies for advertising or sharing their data with data brokers. Apple said that apps can prompt users for permission, and in Settings users will be able to see which apps have requested permission to track, so they can make changes to their choice at any time.